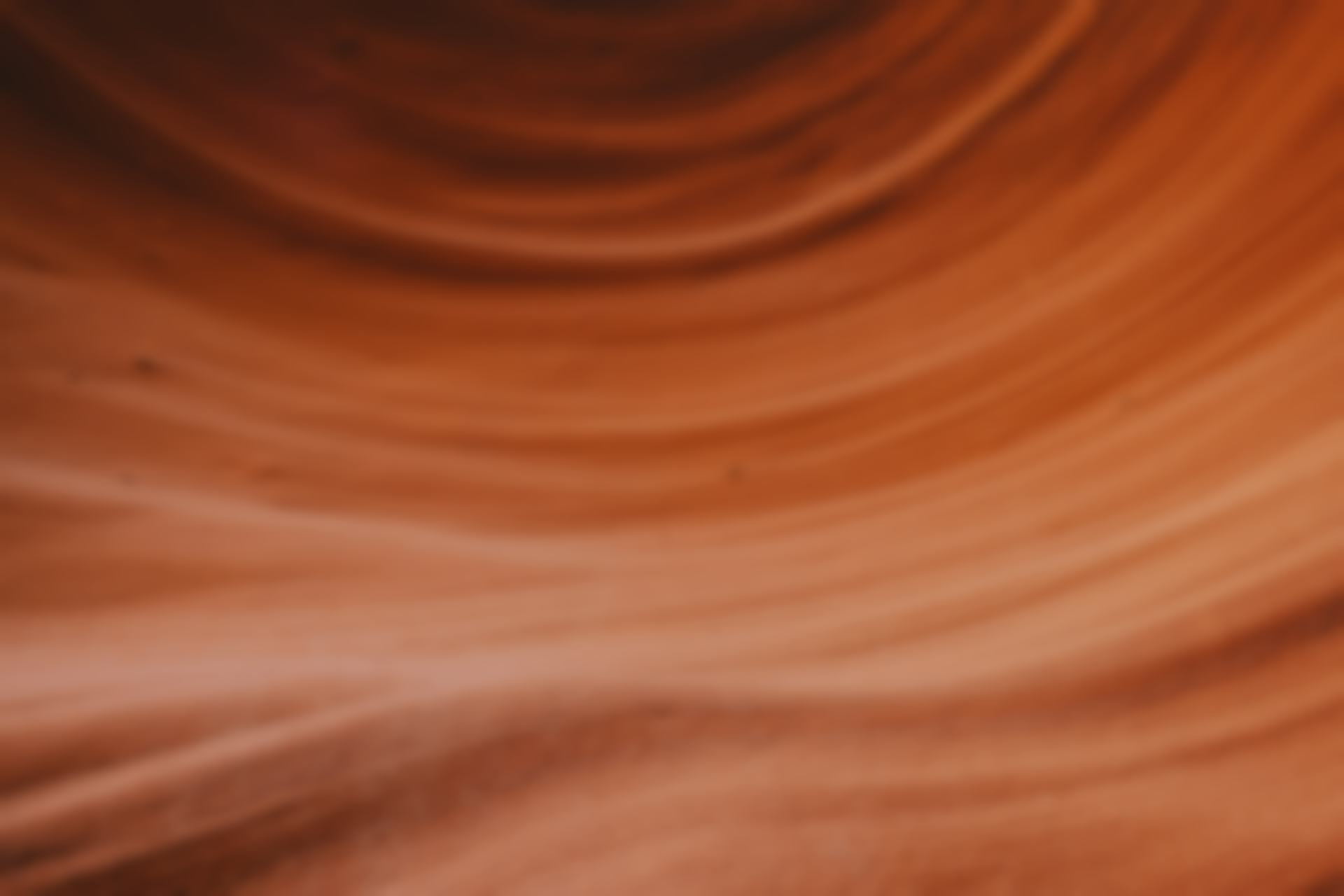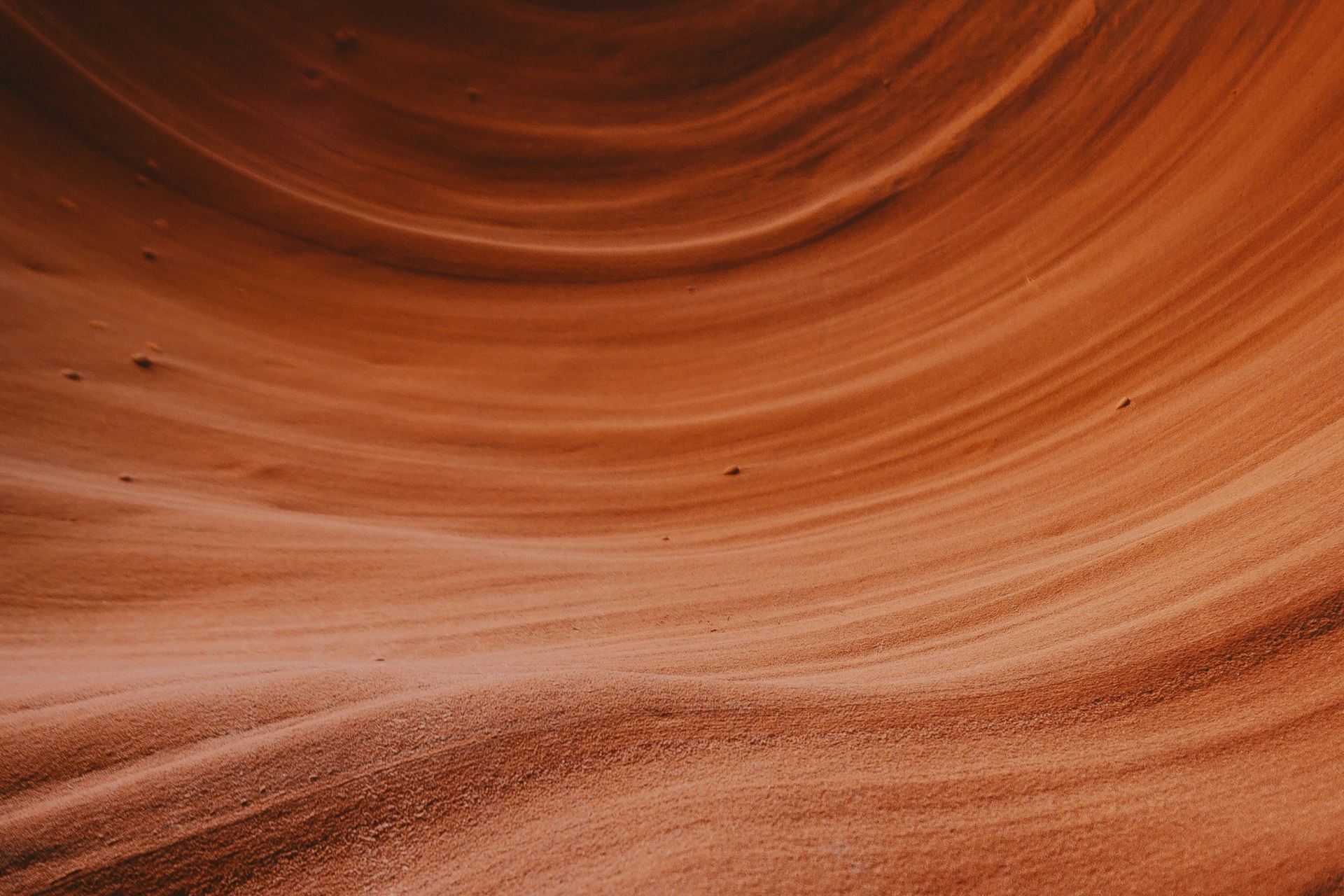 What's in our
Eye Vitamins
Everything your eyes need, nothing they don't
Based on the most extensive global clinical study of eye disease (AREDS2), our Eye Vitamins were developed by one of the world's leading ophthalmology professors at UCL & Moorfields Eye Hospital. Based on proven science and clinical studies.
Our planet-friendly Eye Vitamins are designed to support long-term eye health, help relieve the symptoms of Dry Eyes and slow down the onset and progression of Age-related Macular Degeneration (AMD).
Benefits of Lutein & Zeaxanthin
Best Vitamins & Nutrients for eye health
"Targeted supplements (together with a balanced diet) are essential as we approach middle age, especially where hormonal changes are predominant, mostly in women in the pre-and perimenopause stages and men as androgen (testosterone) levels start to decline. A healthy balanced diet is crucial, but it can be difficult to include the essential pigments and minerals that the eye needs to function optimally. Difficulty focusing, blurred vision, and dry or uncomfortable eyes are typical."
How Maqui Berry Protects Your Eyes
"We've reviewed the results of large clinical trials - including the largest global clinical study on eye health (AREDS2). Pigments or carotenoids like Lutein and Zeaxanthin are present in dark green leafy vegetables.
But, it can be challenging to consume sufficient amounts required to replenish the highly metabolically active centre of the retina. The combination of Vitamins C, E, B2 (riboflavin), B6, B9 (folic acid) and B12 has proven antioxidant effects and good evidence of protecting the nerves in our eyes.
A unique feature of the MTHK Eye Vitamins is the addition of Maqui berry, which contains one of the highest concentrations of Anthocyanins, a phytonutrient in purple fruit. Aside from improvements in symptoms of Dry Eyes and asthenopia (pain in or around the eyes, blurred vision and headache), it also has anti-inflammatory effects."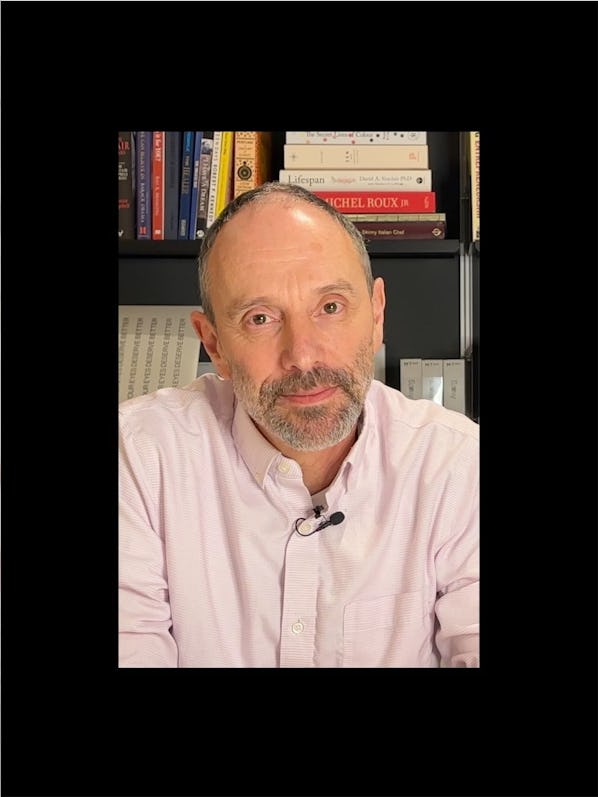 "Targeted supplements are crucial during middle age, especially for those experiencing hormonal changes, such as women in pre- and perimenopause and men with declining androgen (testosterone) levels"
What's in our Eye Vitamins?
They are both yellow beta carotenoids present in the diet (e.g. green vegetables). However, intake of these carotenoids via foods or supplements is low in many population groups; in particular, in the elderly. Lutein and zeaxanthin are actively and specifically transported and accumulated in the centre of the retina of humans. There is currently no definitive scientific agreement on what their function is, but the biological transport mechanism within us would have not evolved if there was no benefit. Many people have low levels of lutein and zeaxanthin (due to poor diet) and lutein and zeaxanthin are likely components in AREDS2 having a protective effect against AMD. Some other studies have also demonstrated that lutein/zeaxanthin supplementation can improve visual performance, including contrast sensitivity, glare tolerance and photo stress recovery, even in healthy people.
Vitamin C (ascorbic acid) has anti-oxidative properties and is part of the AREDS2 formulation. Although the AREDS2 study did not show significant benefits for cataract, there are several other studies showing that high vitamin C intake and serum ascorbate are associated with reduced risk of cataract. In fact, the link between vitamin C and cataract is the strongest out of all the supplements that have so far been studied in human eye disease.
Vitamin E (alpha-tocopherol) anti-oxidative properties and there is proposed evidence that this reduces the risk of cataracts.
Zinc is an essential trace element. As an integral component of many enzymes, it is essential in most cells and has antioxidant properties. There is high concentration of zinc in certain cells of the retina compared to other tissues, with some evidence that dietary zinc supplementation is beneficial for eye health and is included in the AREDS2 formulation. Furthermore, zinc is legally recognised in the UK & EU as promoting 'maintenance of normal vision'
In many countries, flour, cereals and pasta is fortified with vitamin B2 (riboflavin). Dairy makes the major contribution in the Western diet. Mild deficiencies are common in developing countries and around 5% in developed countries. A gluten-free or dairy-free diet can increase the risk of deficiency. Vitamin B2 is legally recognised in the UK & EU as promoting 'maintenance of normal vision'. As a resuIt of the above legal recognition and the (minor) risk of deficiencies, our formulation includes Vitamin B2.
Deficiencies for vitamins B6 (pyridoxine) and B9 (folic acid) are not common. In contrast, vitamin B12 (cyanocobalamin) deficiency is common in the elderly and vegetarians/vegans not taking supplements. Vitamins B6, B9 and B12 are all critically involved in cysteine/methionine and glutathione metabolism. Their deficiencies can lead to increased homocysteine levels, which are linked to multiple pathologies, including AMD. Although only vitamin B12 has a realistic risk of deficiency, we have included B6, B9 with B12 in the MTHK formulation because all three are functionally linked and relevant in the physiology of the retina.
Taking zinc reduces the amount of copper the body can absorb (which can potentially lead to anaemia and weakening of the bones). Copper is added to the AREDS2 formulation to manage that risk.
We've added a pure Maqui Berry extract, sustainably harvested from the wild forests of Patagonia. Studies state that maqui berry relieves specific symptoms of Dry Eyes and asthenopia (a non-specific condition which includes symptoms such as fatigue, pain in or around the eyes, blurred vision, headache, and occasional double vision). The higher concentration of anthocyanins versus bilberry makes maqui berry superior - providing greater benefit to your eyes.
What's not in our Eye Vitamins?
Vitamin A (retinol) needed in photoreceptors to detect light and for many other processes in the body. Deficiency caused by malnutrition is common in the developing world (particularly in children) and is in these countries the leading cause of night blindness. This is probably the reason why vitamin A is authorised for the on-pack-claim: 'Maintenance of normal vision' within the UK & EU. However, in high-income countries deficiencies are rare and associated with other medical problems (e.g. alcoholism or inflammatory bowel diseases). Vitamin A is one of the few vitamins that can be toxic in very high doses or via cumulative build-up (consistent overconsumption). Vitamin A can be taken up directly from the diet or be produced by our body from its precursor, beta-carotene (a.k.a. provitamin A). Beta-carotene was included in AREDS1 but has been replaced with lutein and zeaxanthin (in AREDS2) because it has been shown that supplementation with beta-carotene increases cancer risk in smokers. The mechanism for this is not clear but "probably" does not involve vitamin A. Either way, there is little evidence that vitamin A supplementation prevents eye diseases in developed countries. As a result, we have not included Vitamin A in the MTHK formulation.
In developed countries, vitamin B1 (thiamine) deficiency is seen mainly in alcoholics, the elderly, AIDS patients, diabetics and after bariatric surgery. In diabetics, thiamine deficiency has been linked to vascular complications (including diabetic retinopathy). However, the deficiency is not caused by low dietary input but due to a profoundly increased rate of removal from the blood into the urine.
Vitamin B3 (niacin)is present in fish, meat and fortified cereal and pasta. Supplementation has been found useful for decreasing the risk of cardiovascular disease (in those not taking statins). Deficiency is associated with poverty, malnutrition and chronic alcoholism, and rare in developed countries. Overconsumption of niacin supplements can lead to cystoid macular oedema.
High levels of vitamin B5 (pantothenic acid) are present in the retina, but deficiencies are extremely rare.
Similar type of active ingredient to lutein and zeaxanthin. There are limited clinical studies available. Our experts debated this extensively, but in the end were not convinced. We'll keep tabs on this ingredient and see if more conclusive studies are released in the future.
Recommended in the original AREDS study, but removed with AREDS2. Beta-carotene has been linked to an increased incidence of lung cancer in present and former smokers.
There are limited clinical studies available. Our experts considered this ingredient, but in the end decided to include Maqui Berry (see above), had stronger research and studies to support its inclusion in the MTHK Eye Vitamin formulation.
"We've chosen the best combination of vitamins and nutrients, based on the latest research, to help keep your eyes healthy."
Our Eye Vitamins won't interact with any other supplement you're taking. It's worth knowing that each vitamin gives you 10mg of zinc a day (the UK's recommend upper limit is 25mg a day).
It's always good practice to discuss your diet and supplements with your doctor if you're also taking prescribed medication.
We've added a pure extract of Maqui Berry, a 'superfruit' that only we use. Maqui berries have been shown to help your eyes produce tears and help the symptoms of dry eye. Our berries are sustainably harvested from the wild forests of Patagonia.
There should be no issues if you take the vitamins during pregnancy or breastfeeding, but it's always good practice to check with your health care practitioner.
Yes, all ingredients are tested for and only approved for use if they are compliant with the most stringent regulations.
They're suitable for children from the age of 12.
You can take these vitamins if you're vegan, vegetarian or diabetic.
Our eye vitamins are made locally (in the UK) by a well established vitamin and supplement manufacturer, with full BRC and GMP accreditation.
​"We spend hundreds of pounds a year on our skin and hair, but we don't give our eyes a second thought. That needs to change – your eyes deserve better."
Eye Health Guides from our surgeons & scientists
See More