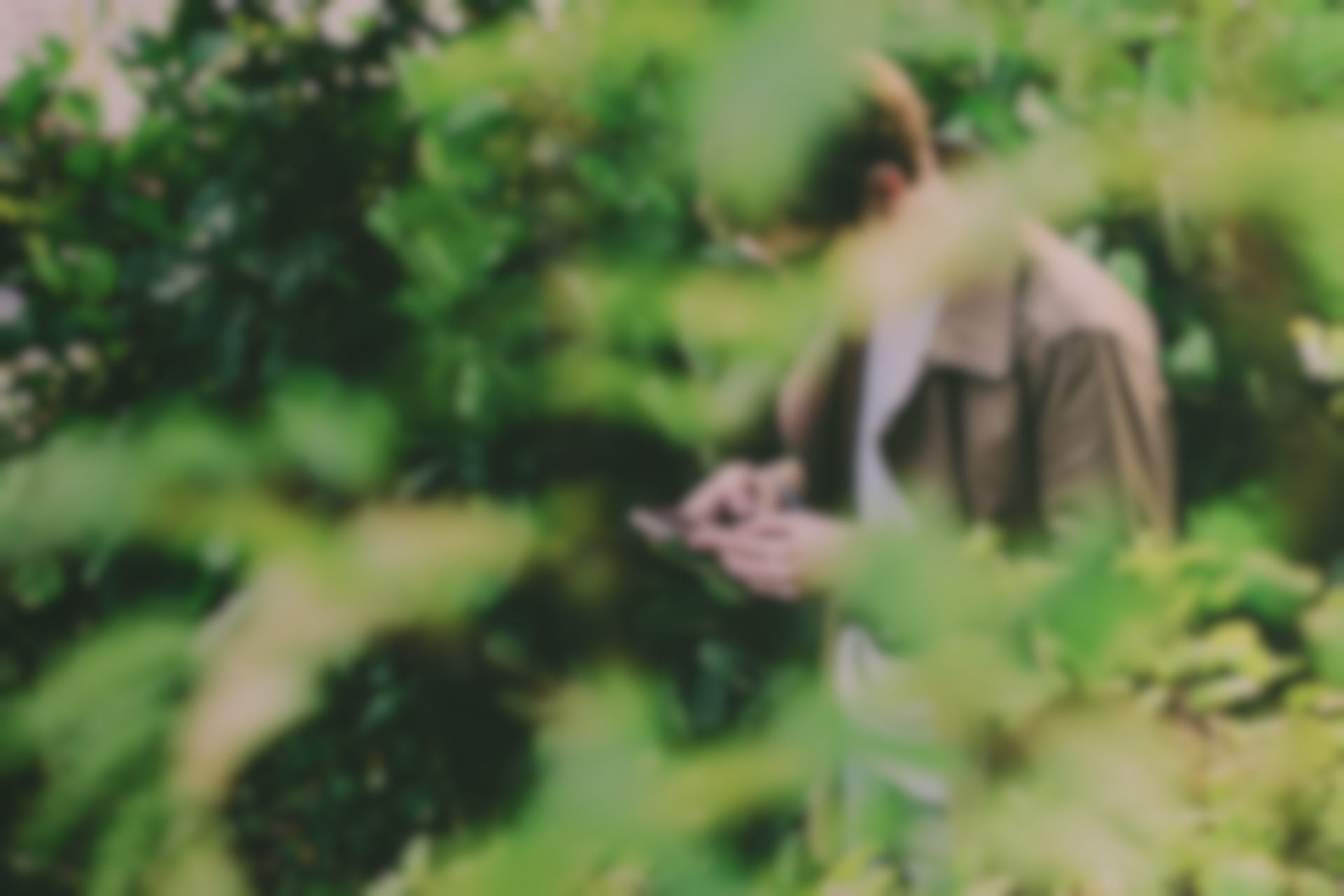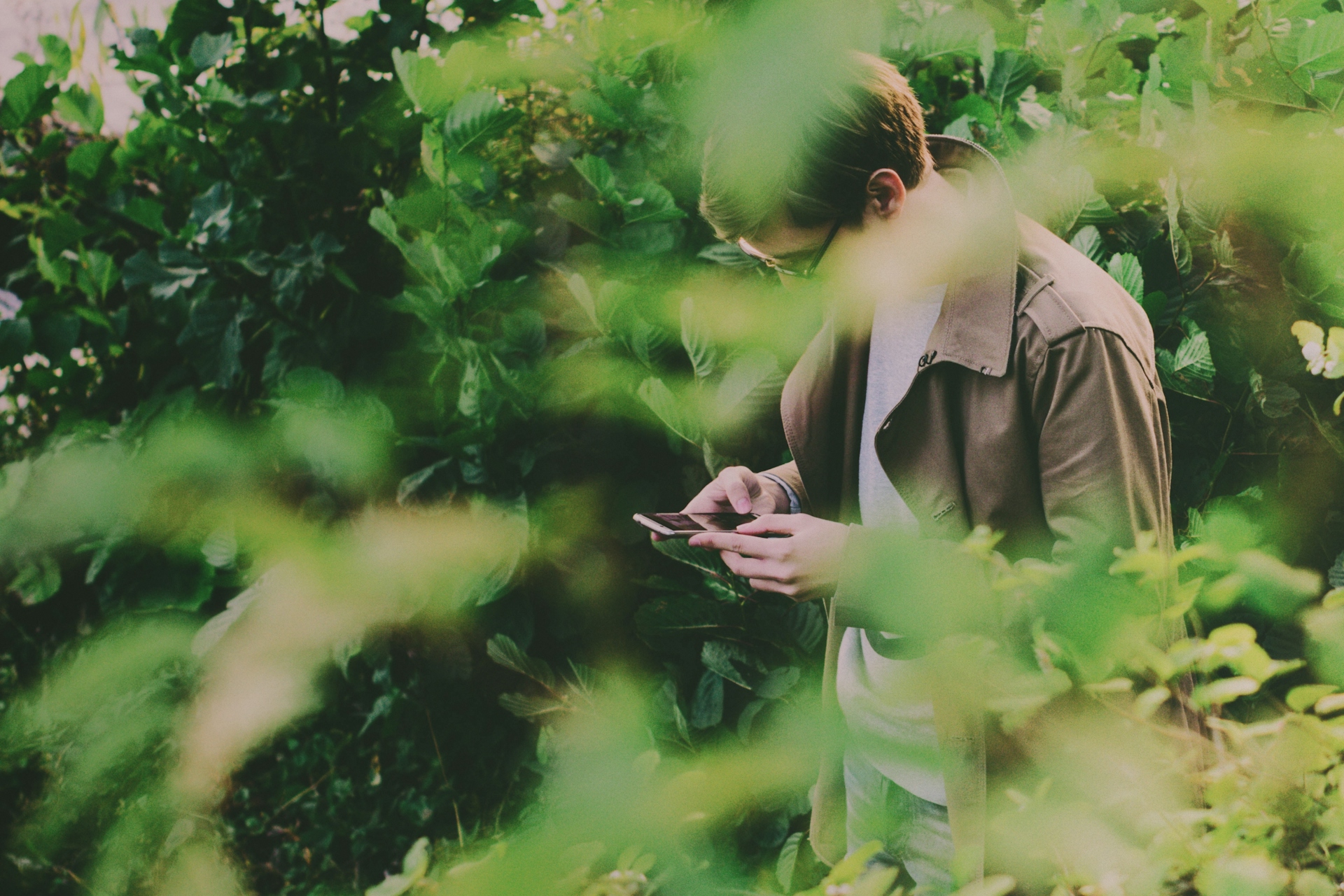 New user

"Haven't used them for a month yet, so hard to say."

I love the MTHK Eye Vitamins!

"I started taking the MTHK Eye Vitamin capsules two months ago. I can honestly say my vision has improved and my eyes are clear and bright. These vitamins will continue to be a part of my daily routine going forward."

Service was good and on

"Service was good and on time"

Eye vitamins

"My eyes after taking your vitamins for a week feel much easier with no irritation or dryness, thank you"

i think the eye vitamins

"i think the eye vitamins are helping my eyes"
Amazed at how good this is.

"I certainly was not prepared for how good this spray is. I not only suffer with Dry Eyes 👀 but also have severe Blepheritis. It took a couple of days to kick in but have not had to use my prescriptions that i have been taking for years. For me also a hay fever sufferer, this has been life changing."

Great effective product

"Have been using another product bought from my Optician. Your product is easy to use and has a long term effect on my dry eyes. I am seriously considering a subscription."

Brilliant eye spray

"I get very tired eyes which sting and feel like I've got some in them. This spray stops that. My eyes feel so refreshed after using it."

At last relief!

"After months of having itchy, gritty eyes and having tried a number of different eye drops, this eye spray has been a revelation! No more uncomfortable dry eye symptoms for my ultra-sensitive eyes!"

Eye spray

"Nice and refreshing."

It works

"Had dry eye for years. Using this added to my usual regime has really helped"

First timer

"Easy to use and effective."