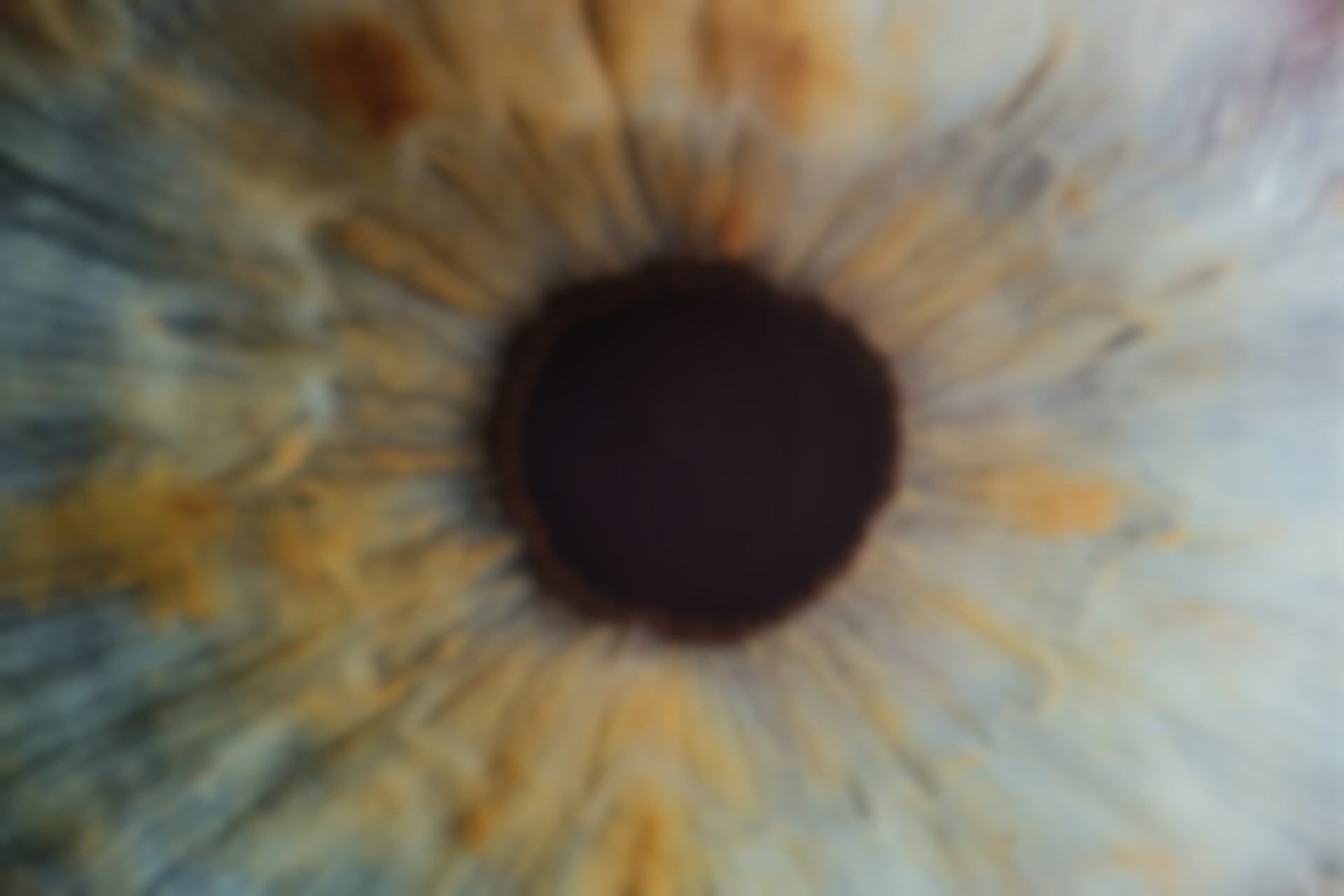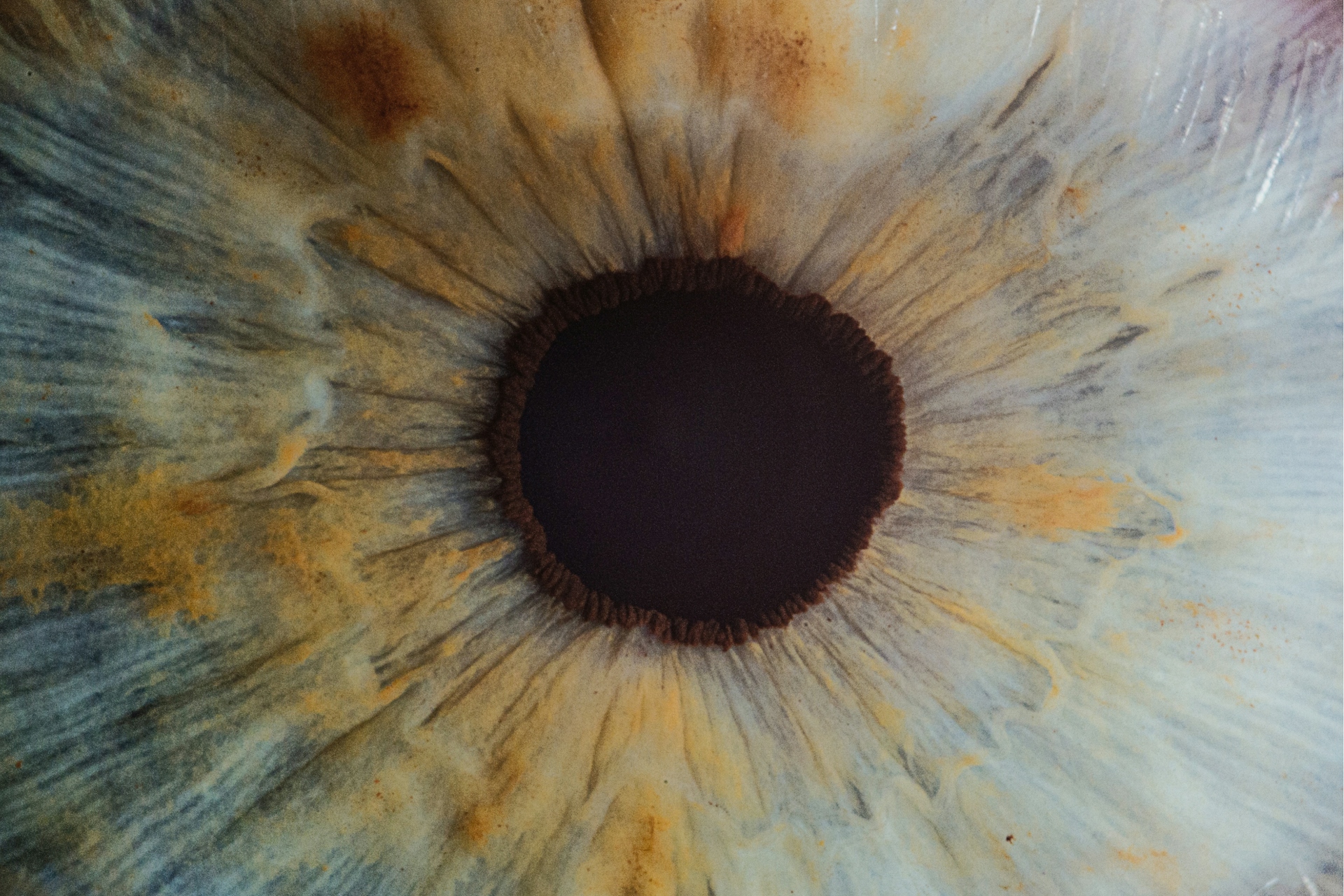 Medical Retina: Retinal vascular diseases, Diabetic eye disease, Age-related Macular Degeneration (AMD), Retinal imaging, Retinal therapies – laser and intravitreal injections, Teleophthalmology Cataract Surgery: Perioperative and surgical management of cataracts in medical retinal disease.
St George's Hospital University of London; BSc (Hons), MBBS (1999 - 2002). Institute of Ophthalmology, University College London; PhD research in the Diabetic Retinopathy Repair Project (2011-2014). Joslin Diabetes Center, Harvard Medical School, Boston; Clinical research into teleophthalmology programs using widefield retinal imaging (2014). Medical Retina Fellowship (2014-2015). Moorfields Eye Hospital; Consultant Ophthalmic Surgeon, Full-time (2015 - onwards).
General Medical Council (GMC). Royal College of Ophthalmologists (FRCOphth). Association for Research in Vision and Ophthalmology (ARVO).
Alcon Early Career Research Award. ARVO Foundation for Eye Research (2015). Patent: Depot Indocyanine Green Dye for visualizating inflammation. UCL Business (2014). European Retinal Panel. Allergan (2013-2015). Gold Sponsorship; Primer Design Ltd (2012). PhD Project Grant. Fight for Sight (2011-2014). Dermot Pierse prize. Royal Society of Medicine (2009). Young Investigator's Award. Asia ARVO (2007).