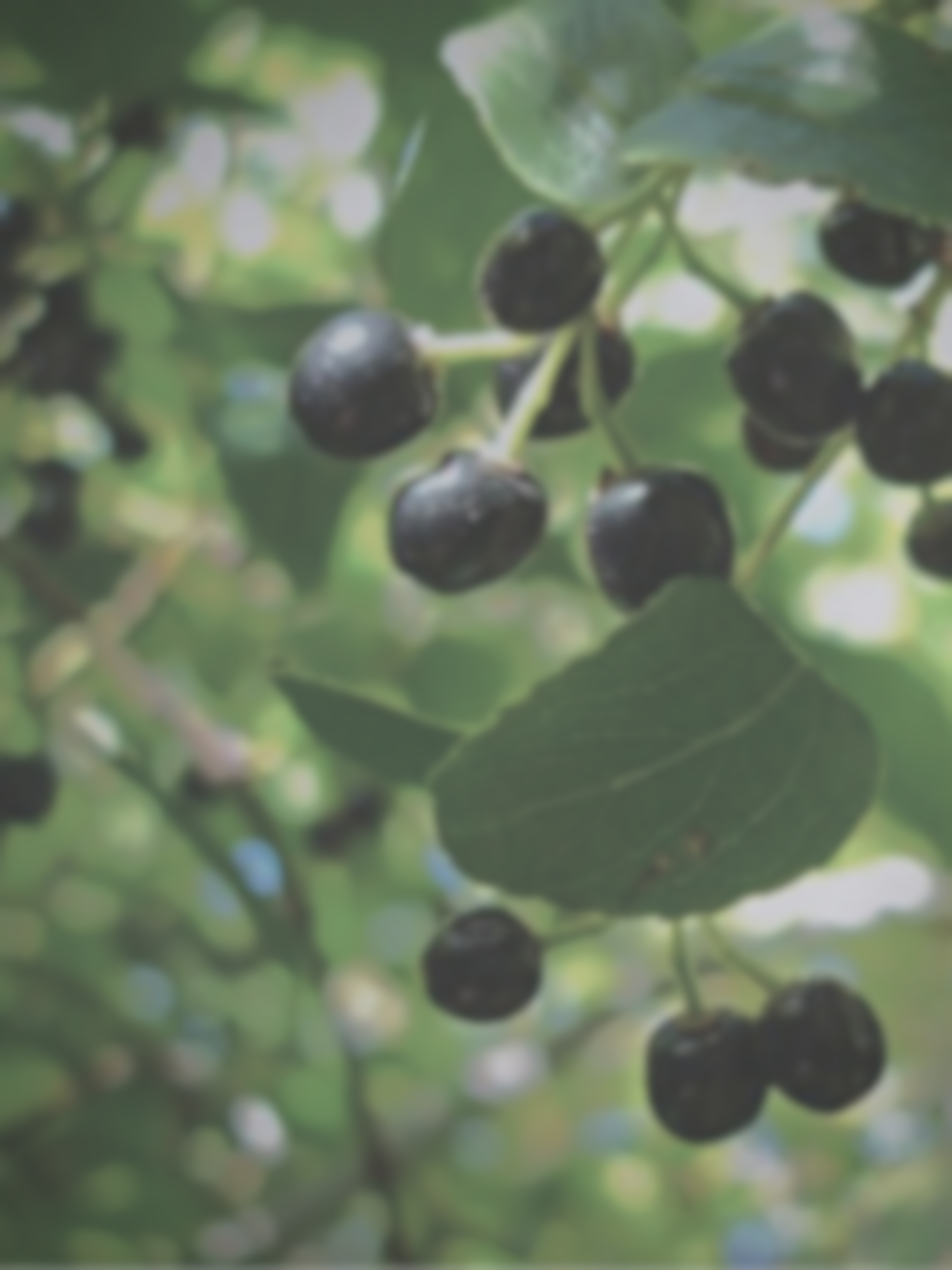 Maqui berry is a native berry that grows in the wild forests of Patagonia in Chile and Argentina (often referred to as a 'super fruit'). This berry has been consumed from ancient times by indigenous people and is by nature extraordinarily rich in many nutrients and powerful flavonoid species known as anthocyanins. A specific category of these flavonoids, known as delphinidins, are responsible for the very dark purple color of the berries as well as for several health benefits.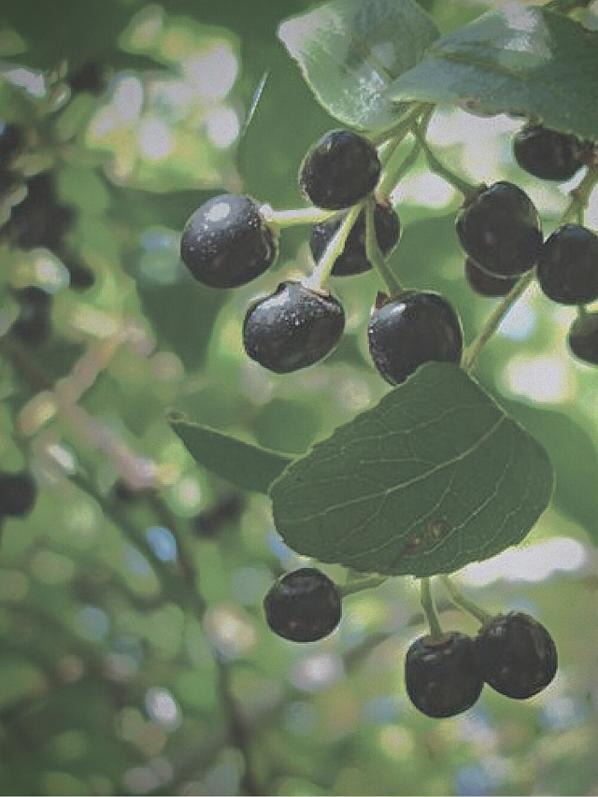 "Dry Eye is more prevalent in women and people over the age of 50"
PROFESSOR DAWN SIM, CONSULTANT OPHTHALMIC SURGEON AT MOORFIELDS EYE HOSPITAL, CO-FOUNDER AT MTHK.
Tell me more about Dry Eye and Maqui Berry
Redness, stinging and itchy eyes. Also, foreign body sensations - when you feel like there's something in your eyes. Sensitivity to light and blurred vision.
The older you are (typically over the gage of 55), the more likely you are to produce a less tears. We also see a higher incidence of this in women over men. Other factors that contribute include the intensive use of digital screens, constant and long periods of wearing contact lenses. Environmental factors such as cigarette smoke, air conditioning and pollution. Certain medications and laser surgery can also increase.
Studies showed an increase of 89 % in tear fluid production after 4 weeks. A Dry Eye-Related Quality-of-Life Score questionnaire (DEQS) could demonstrate that participants (N=74) using our Maqui berry extract reported a significant reduction (57%, to be precise) in bothersome eye-related discomfort after 4 weeks use.
"Dry Eye disease can affect anyone, but it is more prevalent in women and in older people. 15% to 33% of people aged 65 years or over have it, with approximately 20% having a very severe form of it."
ALEX IONIDES, CONSULTANT OPHTHALMIC SURGEON AT MOORFIELDS EYE HOSPITAL, CO-FOUNDER AT MTHK.