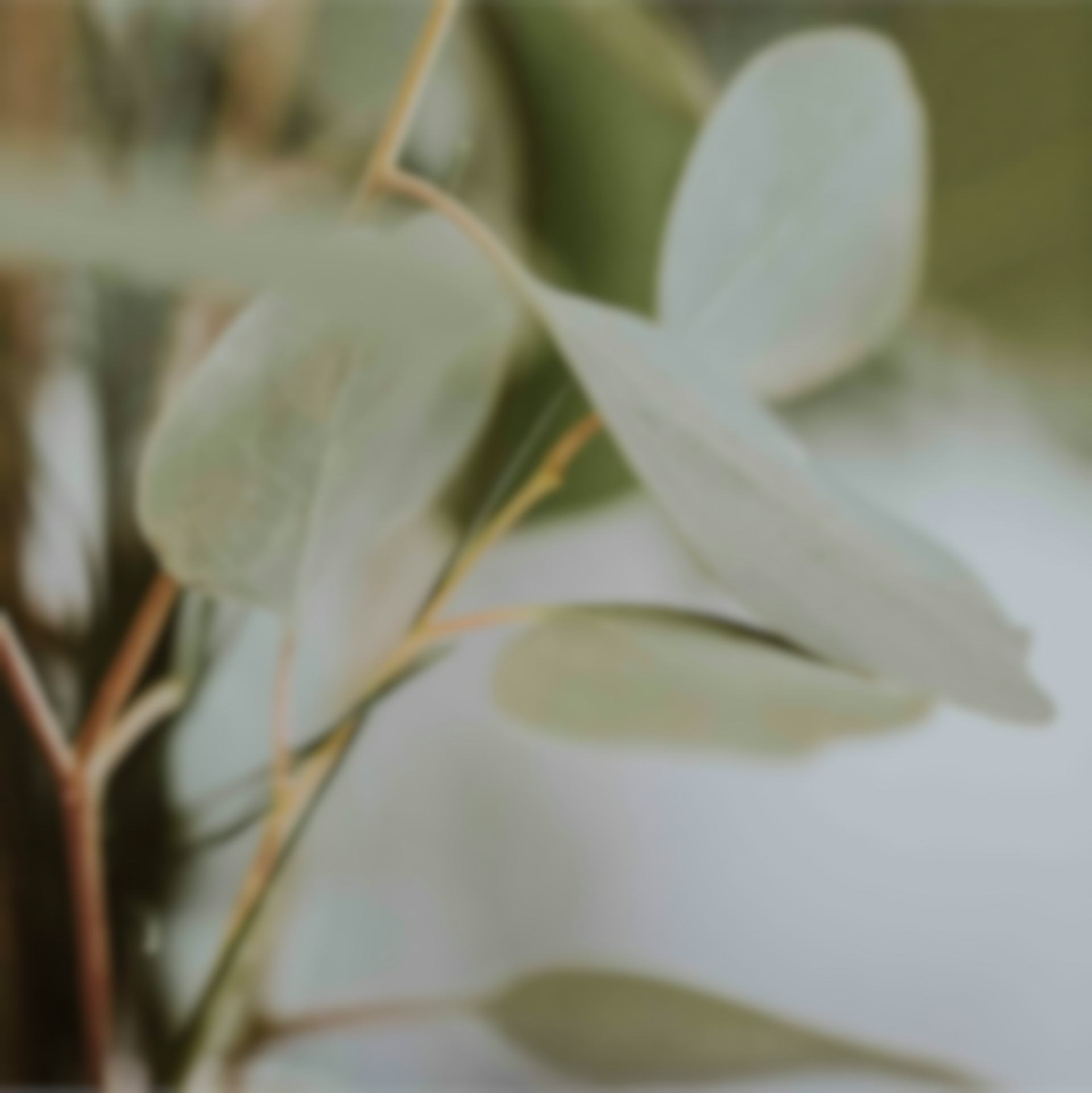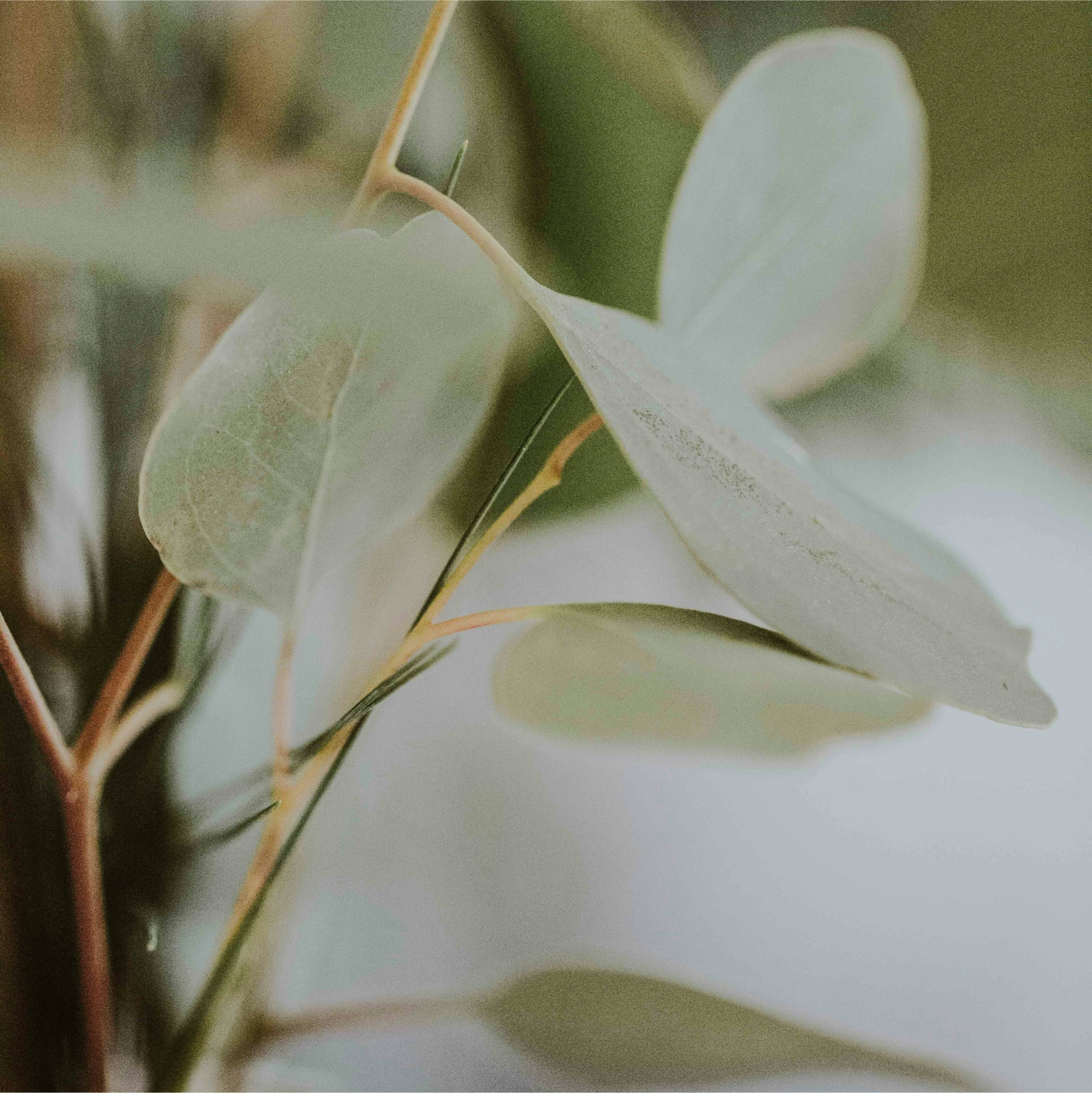 "We hate waste. Our products contain everything your eyes need; nothing they don't. And we've put just as much care into our packaging."
B Corporations are social enterprises that think about the bigger picture. They have to show they care about more than profits and shareholders and that they actively look after their employees, their community and the environment.
Becoming a B Corporation isn't easy. The certification covers governance, staff, community, environment and customers. It's a rigorous process and every business has an annual review, so no one can rest on their laurels.
Our B Corp Journey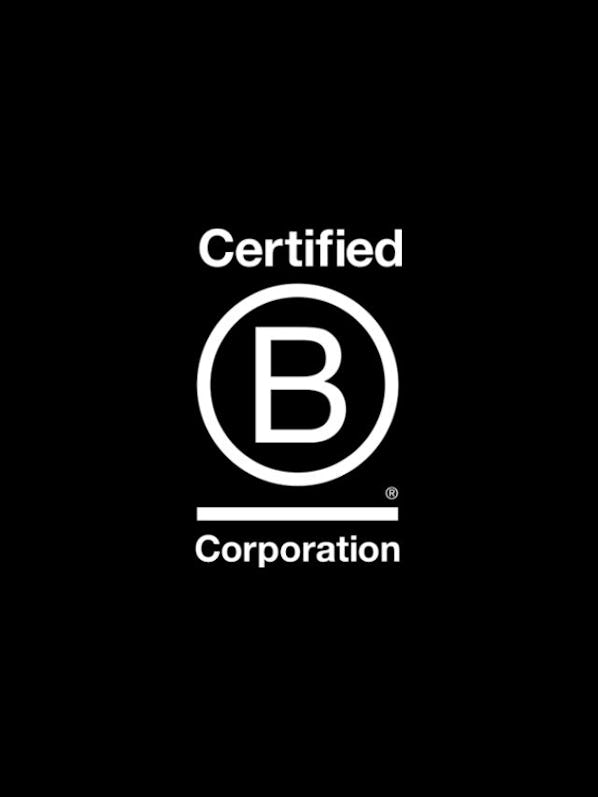 We're a member of the SME Climate Hub, which means we've promised to halve our emissions before 2025 and get to net zero before 2030. Net zero means the amount of carbon dioxide we add to the atmosphere is no more than the amount taken away. It's part of the United Nations' 'Race to Zero' campaign.
The SME Climate Hub also helps us with the tools and resources we need to develop our climate strategy, measure and reduce our emissions (and those of the suppliers we work with), and learn about carbon offset projects.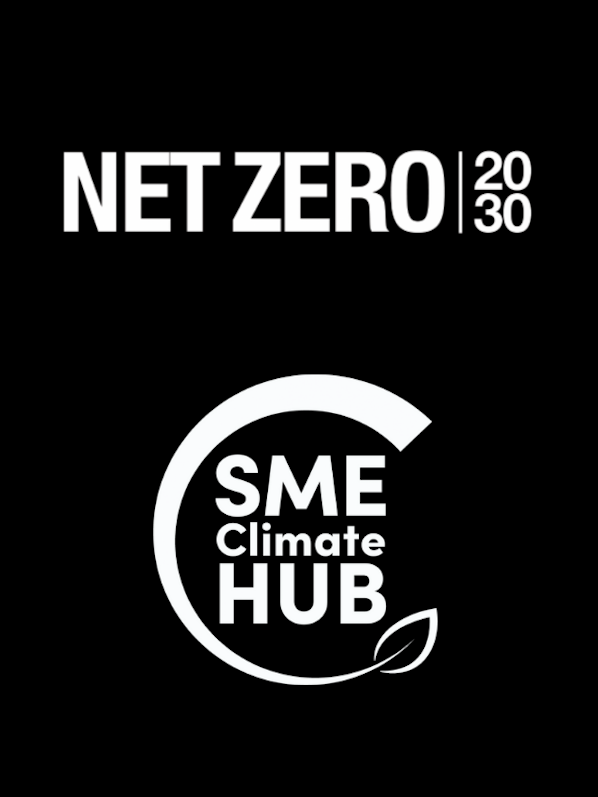 We've teamed up with Ecologi to offset the carbon footprint of our products and shipping. In addition, every time you order from us, Ecologi plants a tree. We've already planted over 2,000 trees - in our own Ecologi grove - and we plan to plant many more.
We offset everyone at MTHK's future carbon footprint too. This includes the time they spend at work and any business travel, as well as their carbon footprint outside work too. Everyone here is signed up to an Ecologi subscription, which means 12 trees are planted for each person who works at MTHK every month, offsetting 1 tonne of CO2 each.
We Plant A Tree With Every Purchase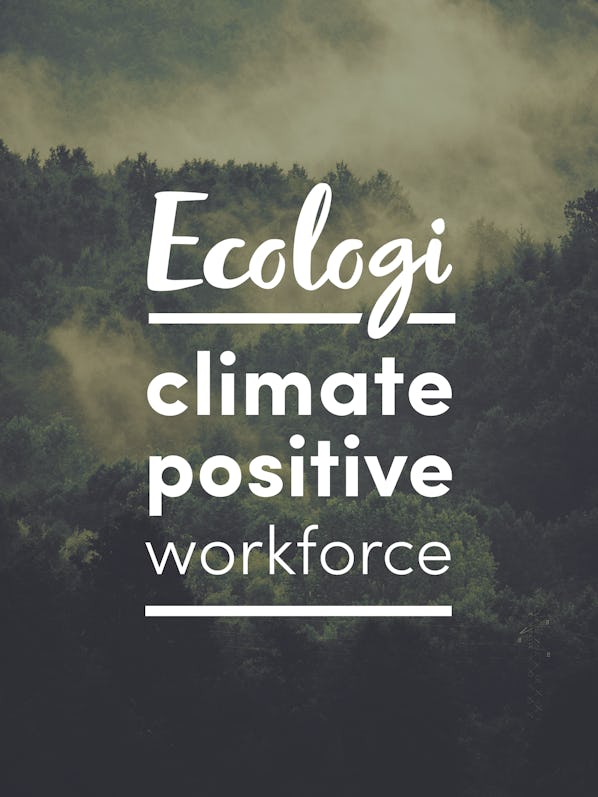 We've put a lot of thought into our packaging to make sure everything we use is sustainable, recyclable or biodegradable.
We've worked with TIPA® to design a unique, compostable pouch for our vitamins. (It's certified to disintegrate within three months in commercial compost).
The cartons and boxes we use are made from recycled or FSC accredited paper and printed with eco-friendly ink.
And our packaging is sleek enough to fit through your letterbox (no giant boxes here).
Our products contain everything the experts – and research – say your eyes need; nothing they don't. No fillers or artificial flavours.
Our suppliers and partners are GMP certified (Good Manufacturing Practice). We work with them to improve what they do and how they do it, so it's better for the environment.
The shipping company we work with is part of a carbon-offset programme. They choose containers that fit our products exactly, so there's no wasted space and they have a smaller carbon footprint.
We don't pay dividends. We reinvest our profits to develop our people and to make our products even better.