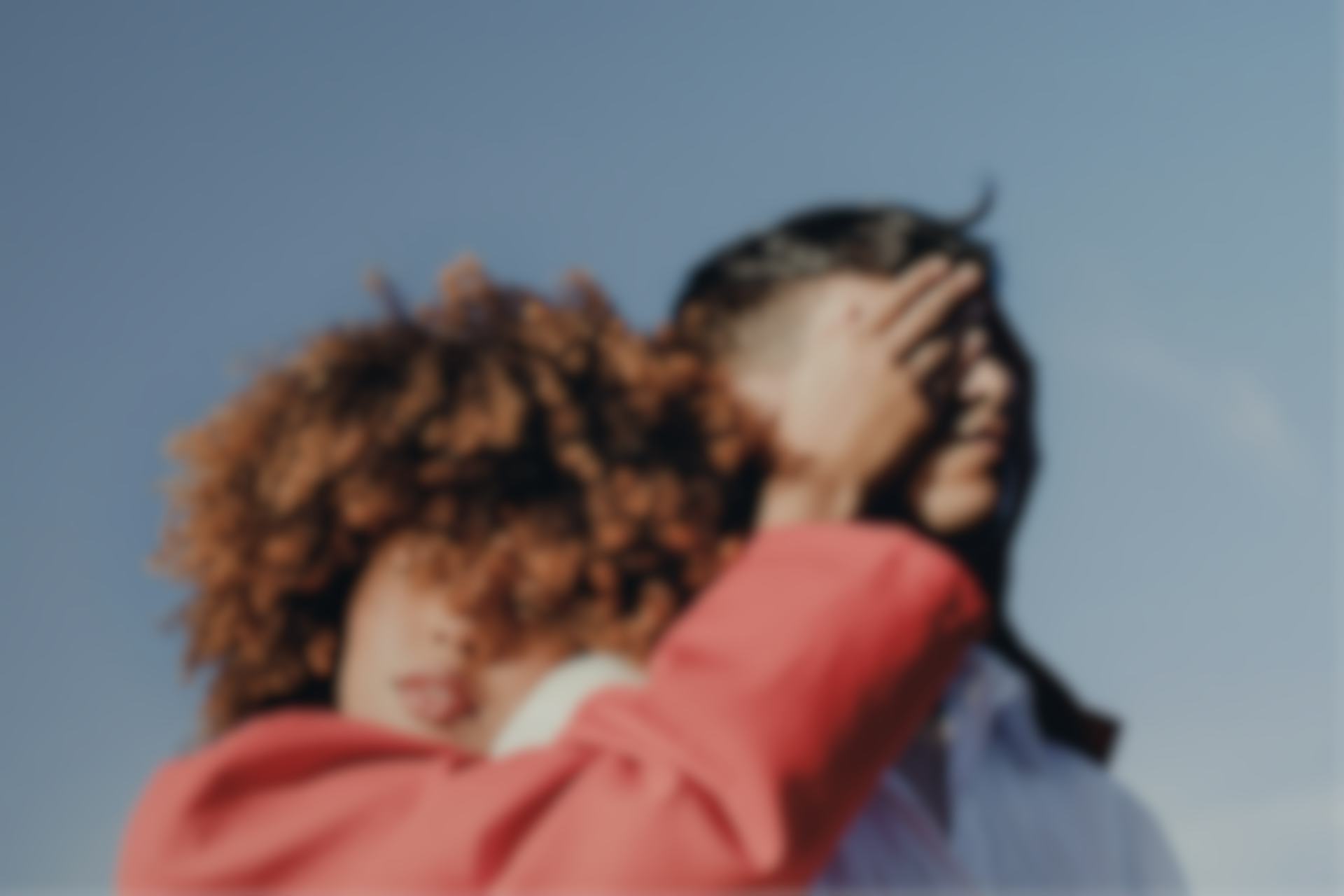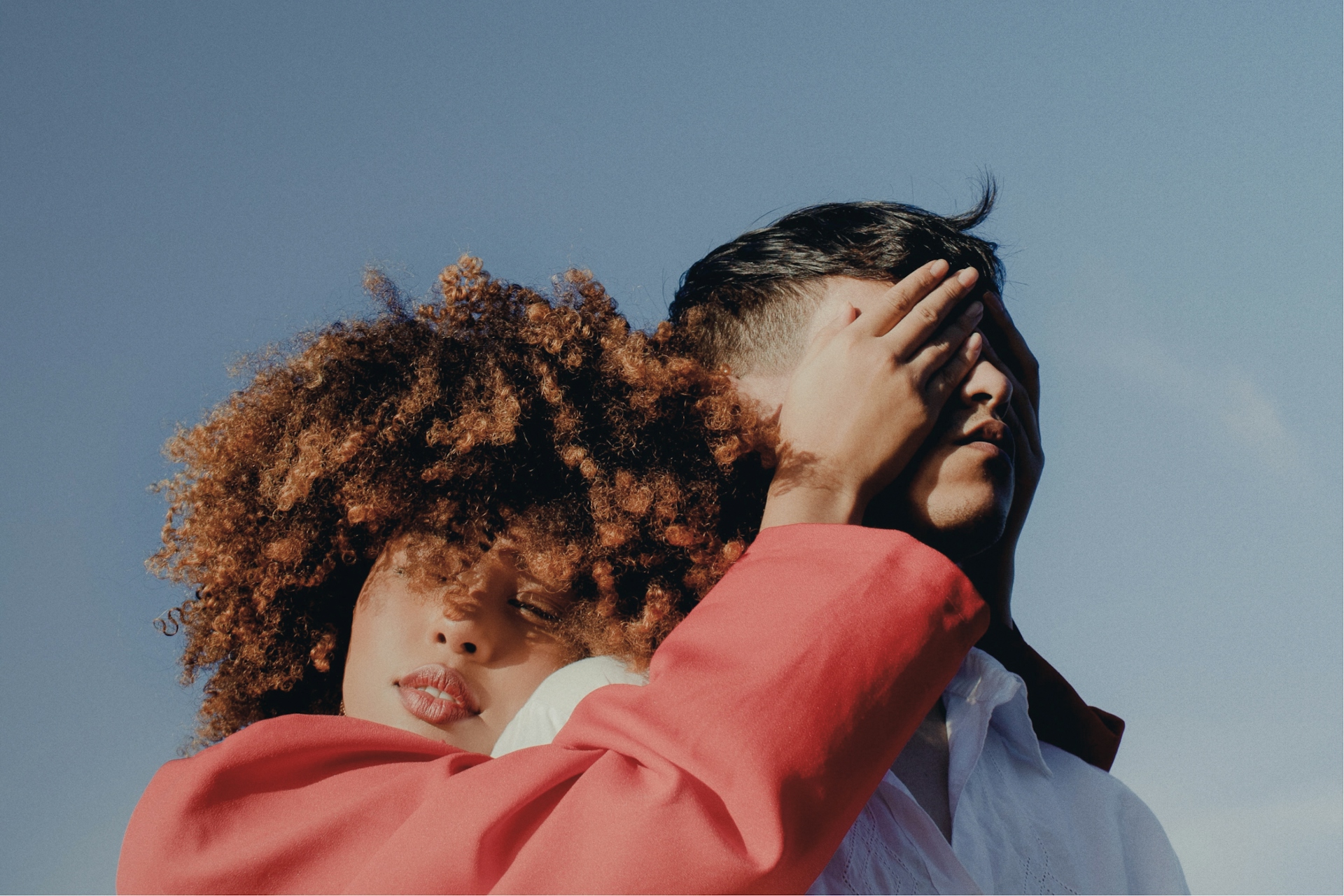 Everyday relief and care for dry, sore eyes.
From the world's leading scientists and eye doctors.
Good for the planet.
Delivered to your door.
​"We spend hundreds of pounds a year on our skin and hair, but we don't give our eyes a second thought. That needs to change – your eyes deserve better."
PROFESSOR MARCUS FRUTTIGER, UCL & MOORFIELDS EYE HOSPITAL, CO-FOUNDER AT MTHK.
From the world's best eye specialists
Created by the world's best eye specialists - everything we make is based on proven science and clinical studies.
Our products contain everything our experts – and science – say your eyes need; nothing they don't. They protect and care for your eyes, all day, every day.
Our Scientists