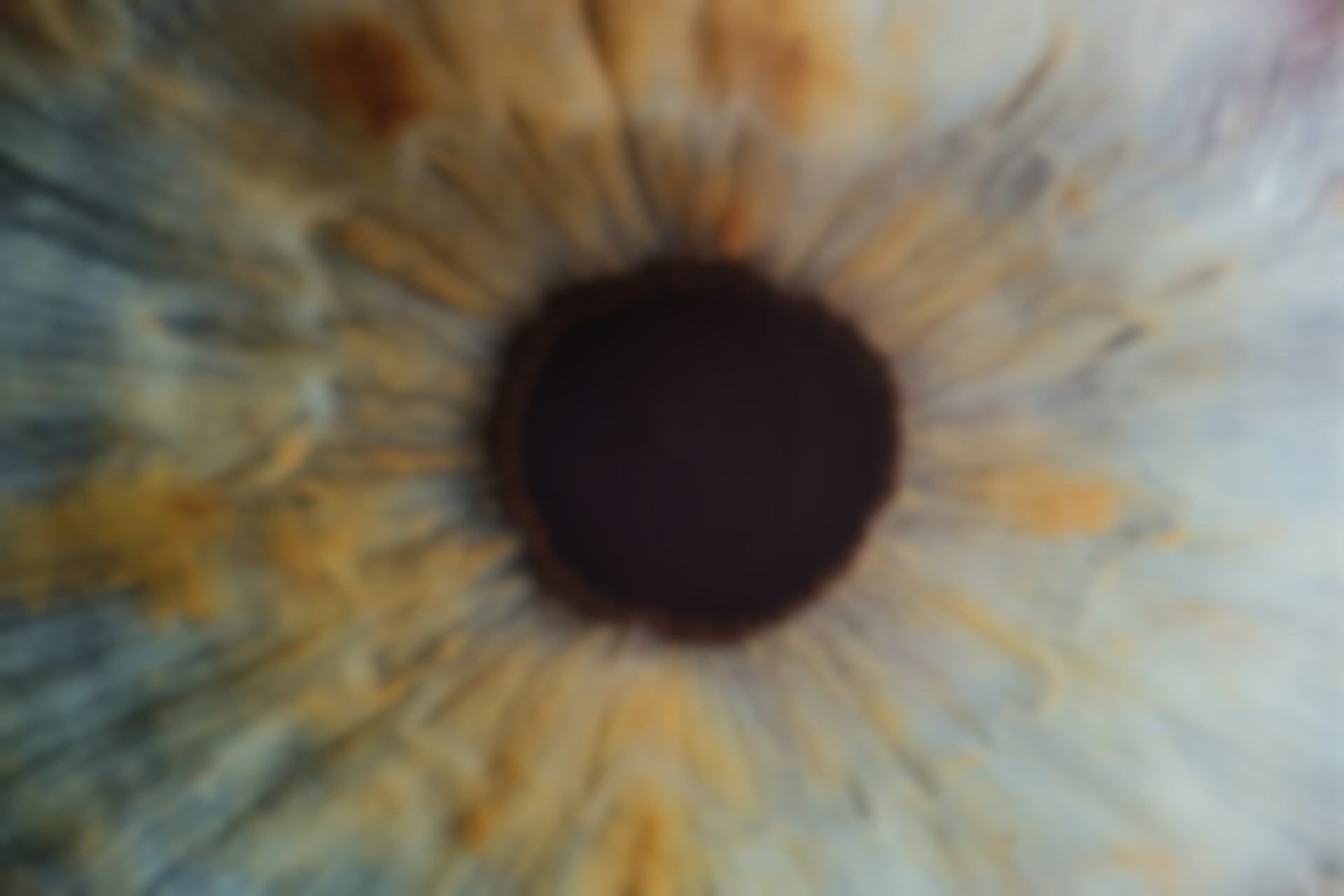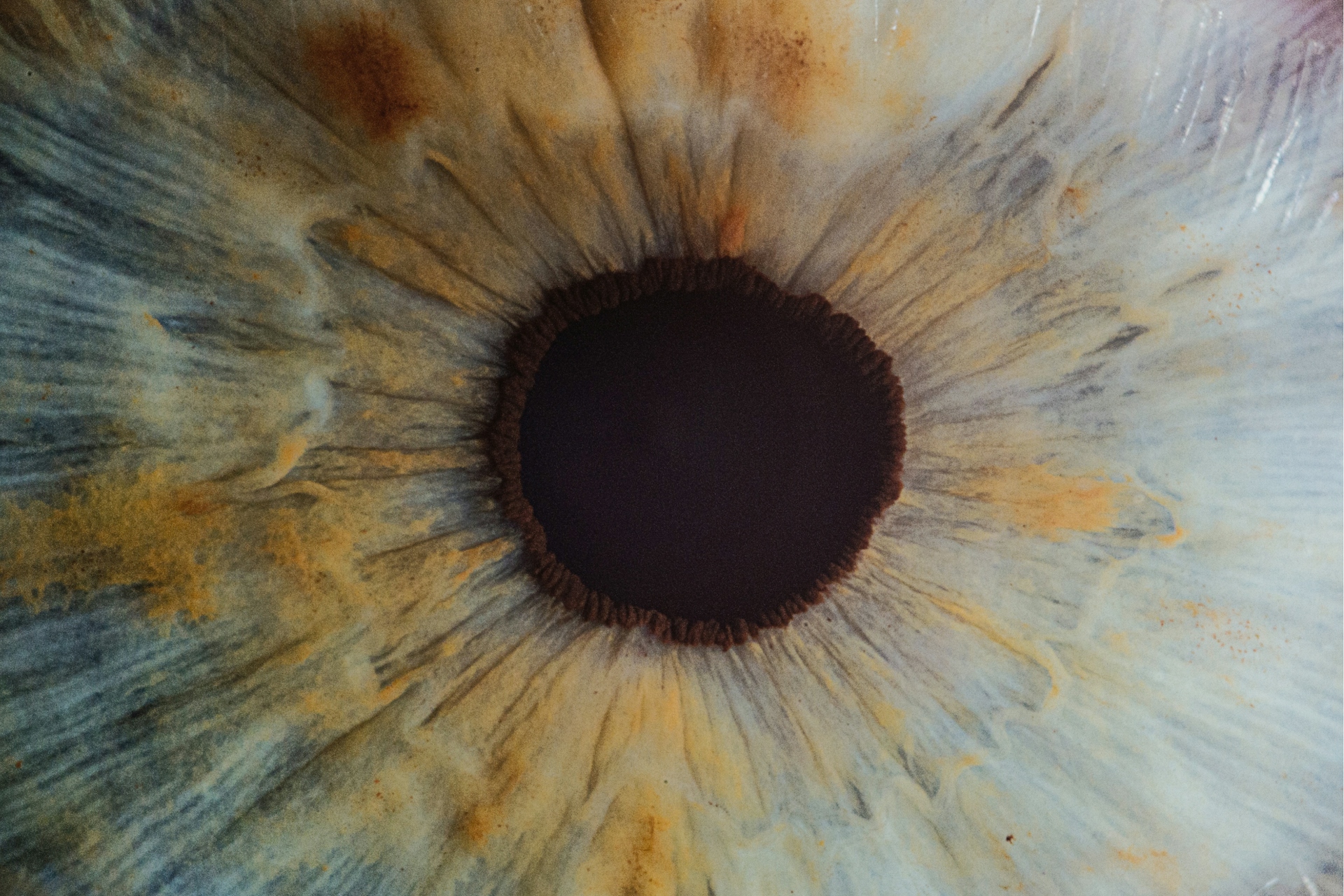 Professor
Marcus Fruttiger
Professor Marcus Fruttiger
Professor of Experimental Ophthalmology and Deputy Director of Education at UCL.
Marcus and his research team, at UCL's Institute of Ophthalmology, work closely with clinicians at Moorfields Eye Hospital, researching the causes of retinal diseases.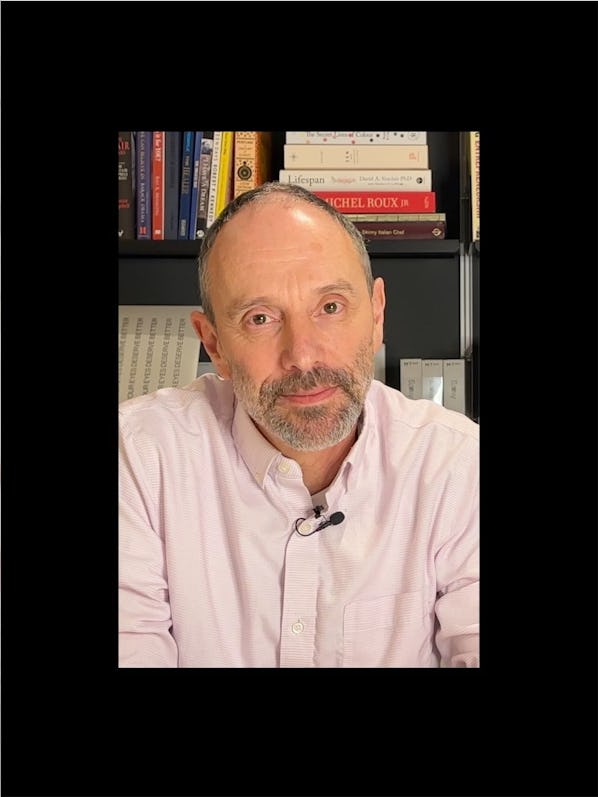 Marcus obtained his PhD in Neurobiology in 1994 at the Swiss Federal Institute of Technology (ETH) in Zurich, Switzerland. He then worked as a postdoctoral and Wellcome Trust career development fellow at UCL in London, UK. He took up a tenured position at the UCL Institute of Ophthalmology in 2007, where he established himself as an expert in the biology and pathology of retinal vasculature.
Marcus's research is focused on vascular development and physiology of the retina, as well as associated diseases, such as Diabetic Retinopathy, Retinopathy of Prematurity, Macular Telangiectasia and Age-related Macular Degeneration (AMD). In collaboration with Moorfields Eye Hospital clinicians, his team learn more about genetic and molecular mechanisms that drive pathologies in the retina.
Marcus is passionate about teaching - and has been actively involved in delivering UCL postgraduate courses for many years. He is the programme director of the UCL Bioscience Entrepreneurship MSc and the Deputy Director of Education at the Institute of Ophthalmology.
Eidgenossische Technische Hochschule Zurich - Doctorate, Doctor of Philosophy (1994). Eidgenossische Technische Hochschule Zurich - Other Postgraduate qualification (including professional), Diploma (1990).