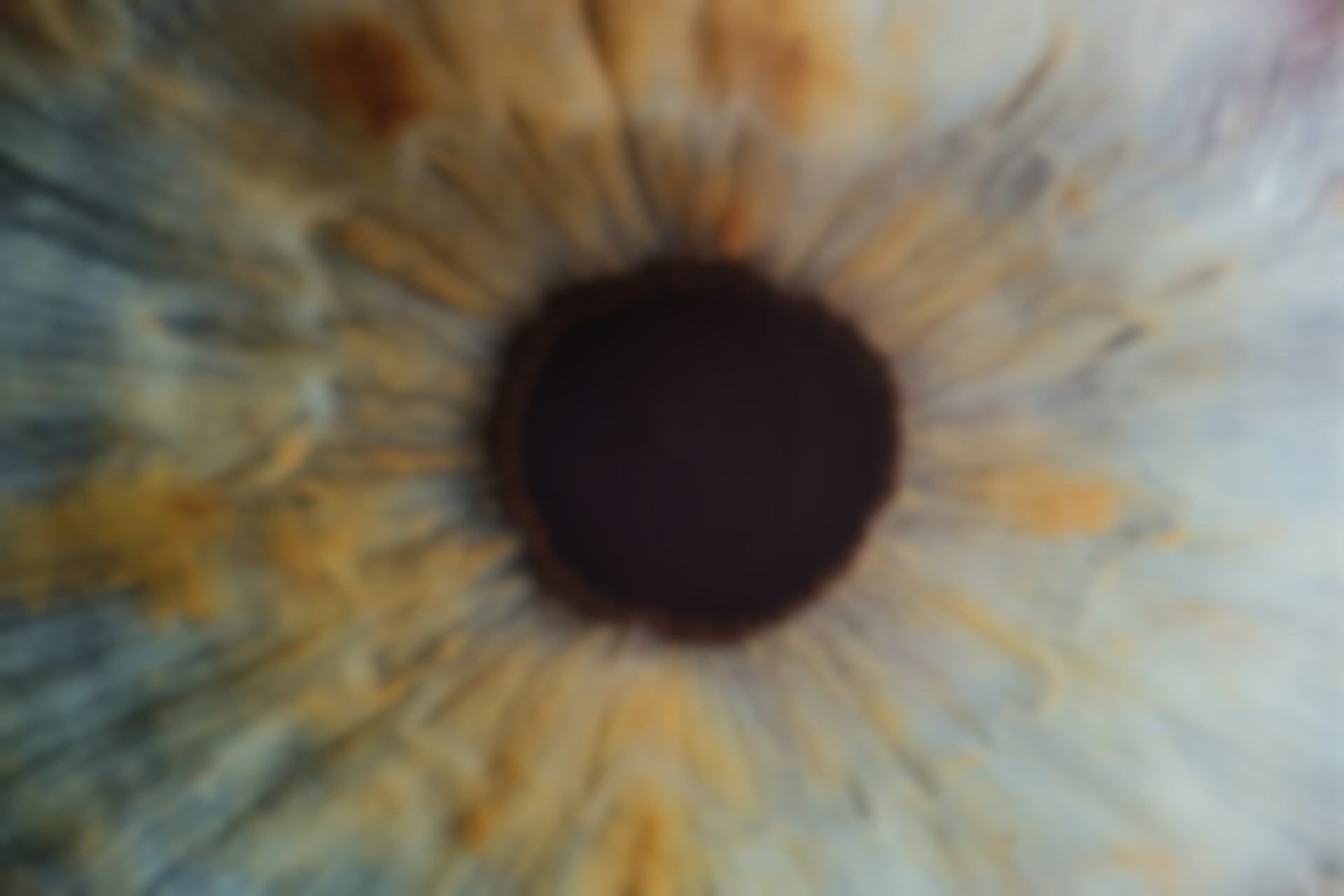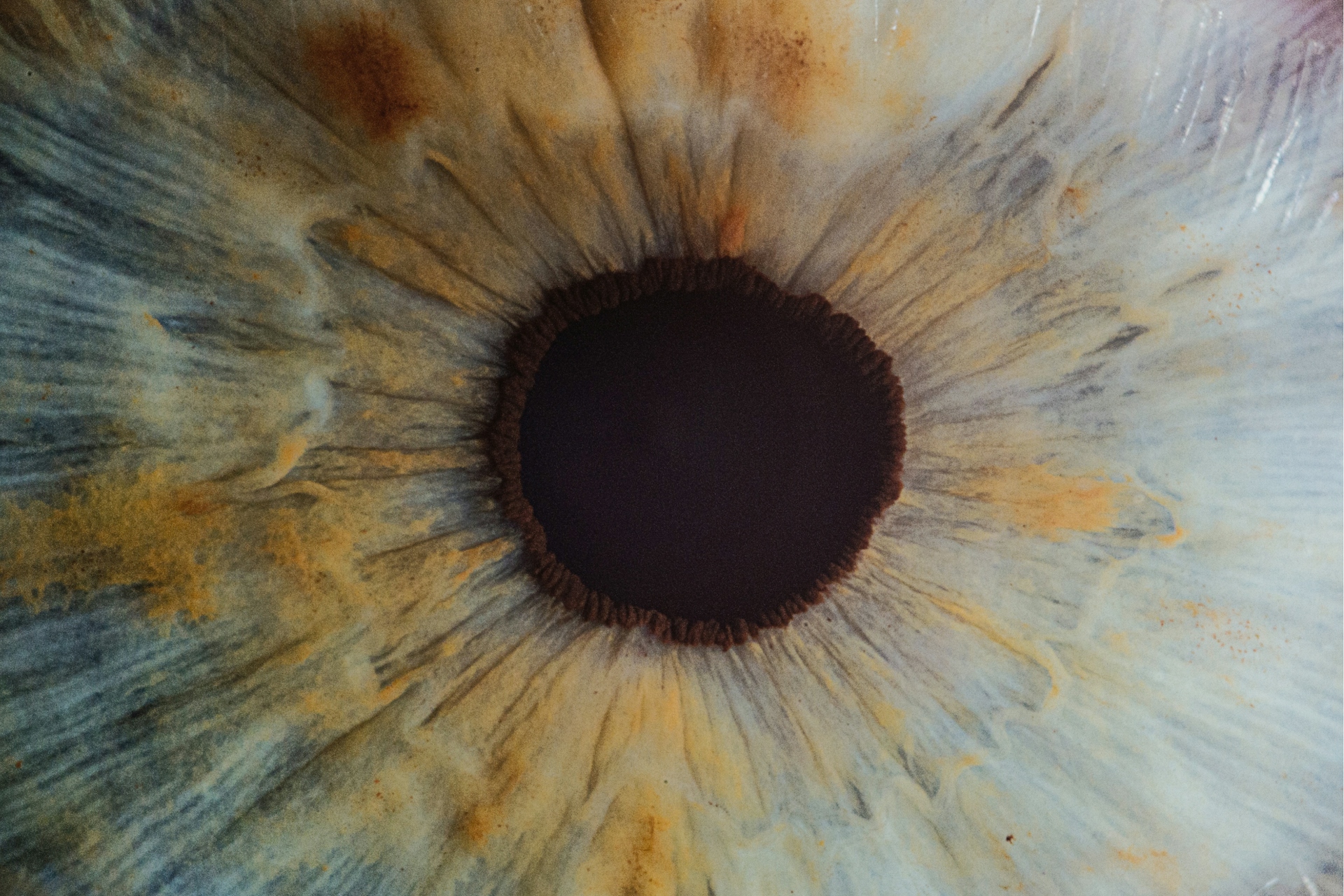 EVERYTHING YOUR EYES NEED
- NOTHING THEY DON'T
Making Technology Human Kind (MTHK)
Why we're here
Say goodbye to sore eyes. We set up MTHK to make it easier to look after your eyes. Whether you're suffering from menopause, allergies or a little too much screen time, our planet-friendly products protect and care for your eyes all day, every day.
Our scientists include world-leading professors and ophthalmic surgeons from London's best eye hospital. Based on proven science and clinical studies, they contain everything your eyes need; nothing they don't.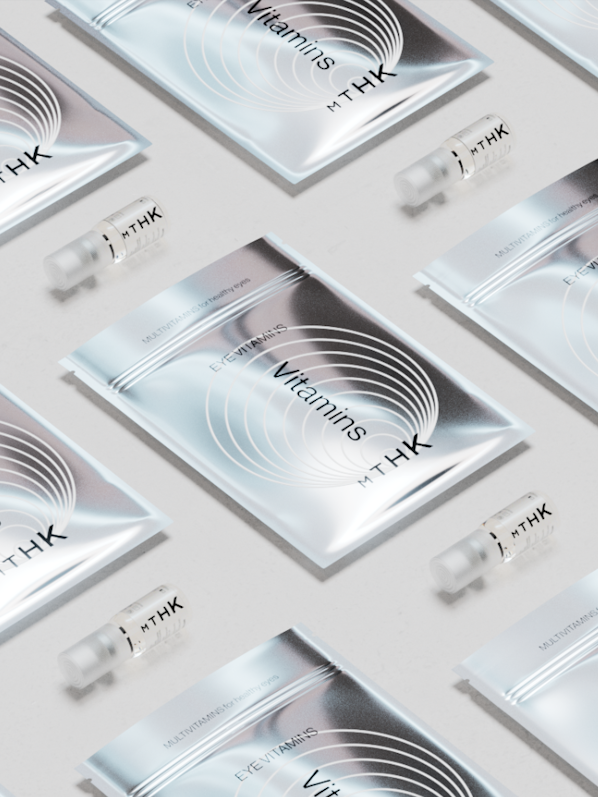 "Our team of professors and scientists are continually developing and updating our products in line with the latest research"
Professor Marcus Fruttiger
Professor of Experimental Ophthalmology and Deputy Director of Education at UCL.
Marcus and his research team, at UCL's Institute of Ophthalmology, work closely with clinicians at Moorfields Eye Hospital, researching the causes of retinal diseases.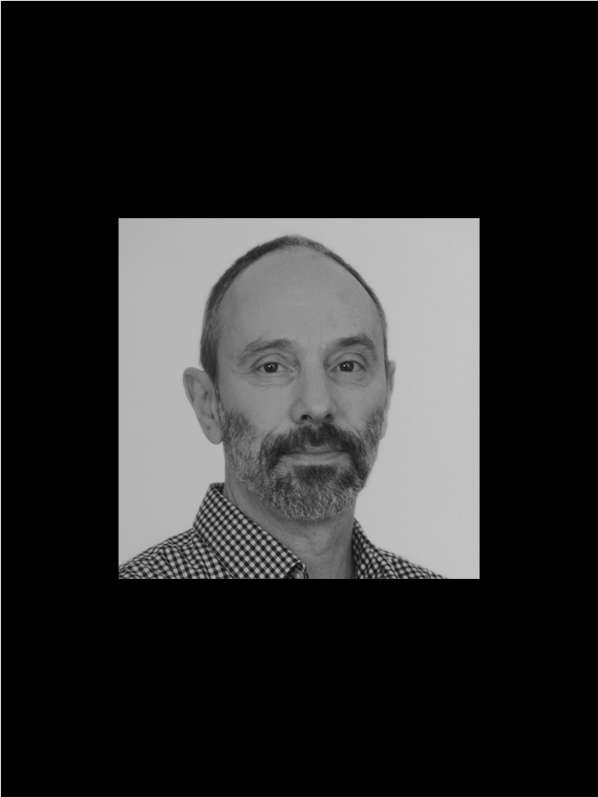 Professor at UCL.
Consultant Ophthalmic Surgeon & Director of Telemedicine at Moorfields Eye Hospital.
PhD research in Neurobiology.
Dermot Pierse prize, Royal Society of Medicine in 2009.
ARVO Awards in 2007 and 2015.
The Ophthalmologist Power 100 - 2017, 2018, 2019 and 2020.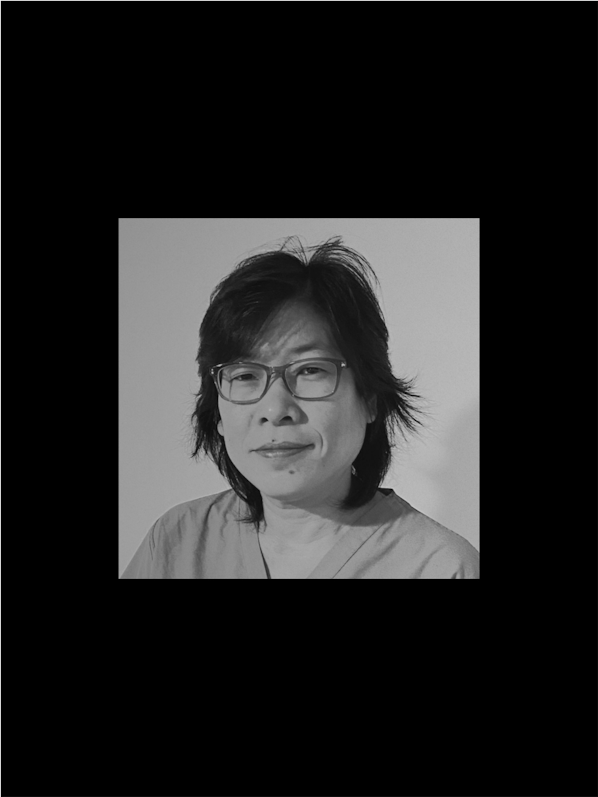 Consultant Ophthalmic Surgeon & Senior Lecturer at Moorfields Eye Hospital.
Senior Lecturer at St. George's Hospital.
Fellow Royal College of Ophthalmologists.
European Society of Cataract and Refractive Surgeons.
American Society of Cataract and Refractive Surgeons.
Corneal fellowship at Moorfields Eye Hospital.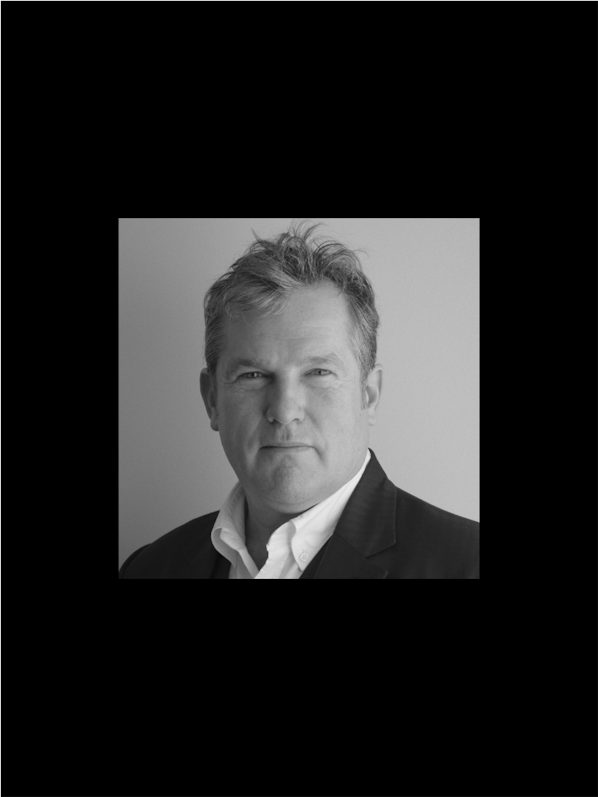 Entrepreneur.
Cambridge Mathematician and Chartered Accountant.
Harvard Business School alumni.
Board Trustee of Kidney Care UK.
Co-founder of Dishoom and Nolii.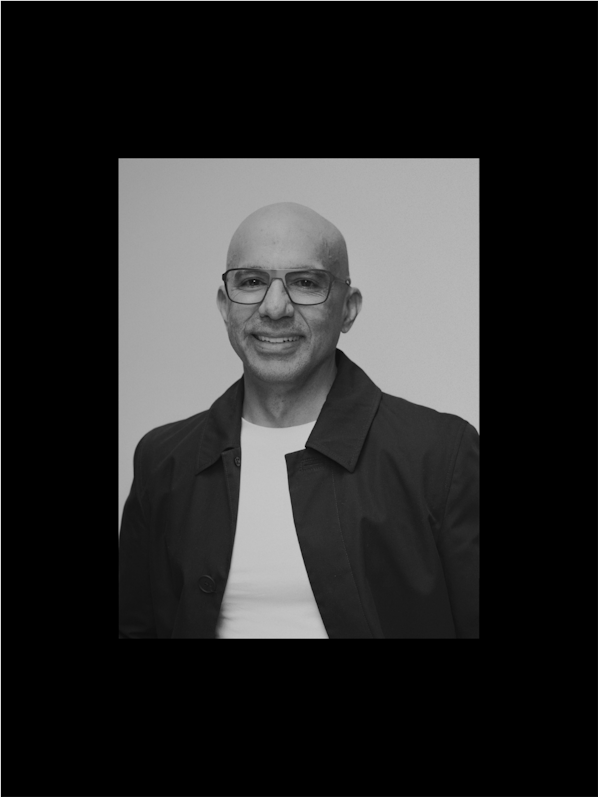 A glasses-wearer for 40 years, countless trips to the optician and eye hospitals from the age of 7, contact lenses, dry eyes, laser eye surgery... our founder, Amar's, eyes have been through a lot. But when his daughters got headaches and sore eyes after more screen time during the pandemic, Amar started thinking more about eyes. How much we demand of them, but how little we take care of them made no sense. After almost 100 interviews with friends and colleagues, Amar realised our eyes suffer from sitting in front of screens all day, but there were very few - if any - products out there to really help.
Amar set out to change things by teaming up with the world's best. An entrepreneur by trade, he contacted over 40 professors and surgeons at Moorfields Eye Hospital in London to find out more about the eyes, what staring at bright screens all day does to them, and how we can take better care of them every day. Three specialists at Moorfields then co-founded MTHK with Amar to make it easier for us all to look after our eyes.