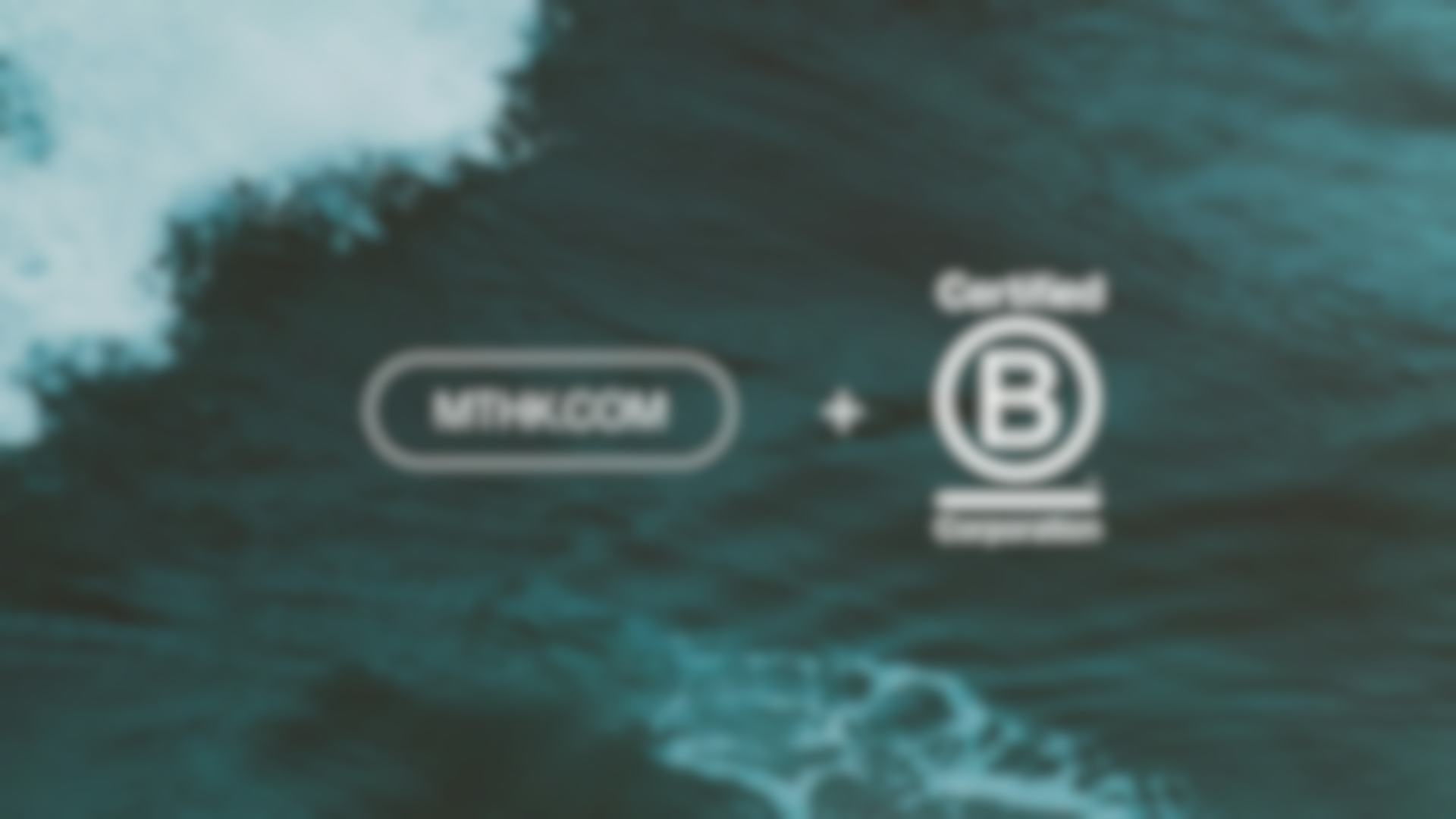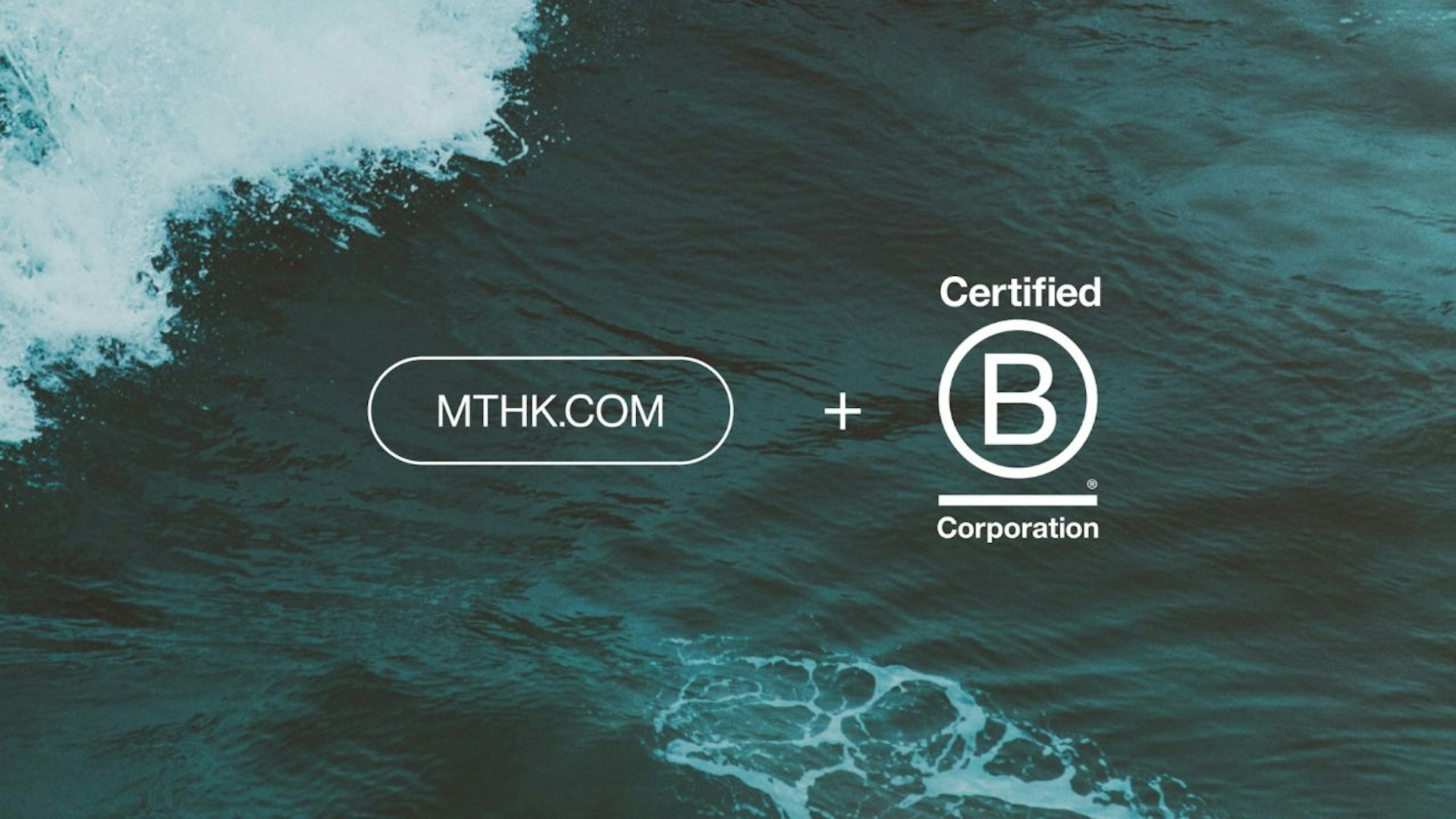 "Every time you order from us, we plant a tree and donate 1% to fund life-changing sight-correcting procedures for people struggling with vision-related disabilities worldwide"
After a long, rigorous assessment, MTHK is a certified B Corp, joining a global community of businesses audited and proven to meet high environmental and social standards, accountability, and transparency.
Certified B Corporations are leaders in the global movement for an inclusive, equitable, and regenerative economy. Unlike other business certifications, B Corp is unique in that it measures a company's entire social and environmental impact.
This is one of our most significant achievements. 3 years ago, we set out to start a business we could be proud of. Of course, that meant the most effective products sustainably produced, but it also meant conducting ourselves with integrity and trying to do something positive.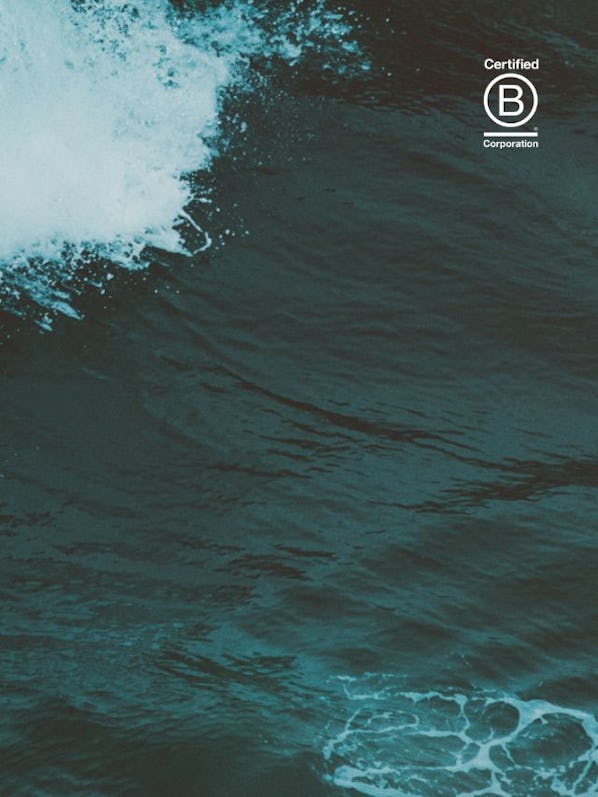 Meeting high ethical standards
Not only does B Corp certification verify those high ethical standards, but it also requires a commitment to constant improvement, with companies required to re-certify every three years.
It's a great feeling to join a group of businesses trying to play a part in changing things for the better. There's much more to do, and we're excited about the next few years. B Corp Certification indicates that a business meets high standards of verified performance, accountability, and transparency on factors from employee benefits and charitable giving to supply chain practices and input materials.
Partners With Sightsavers Charity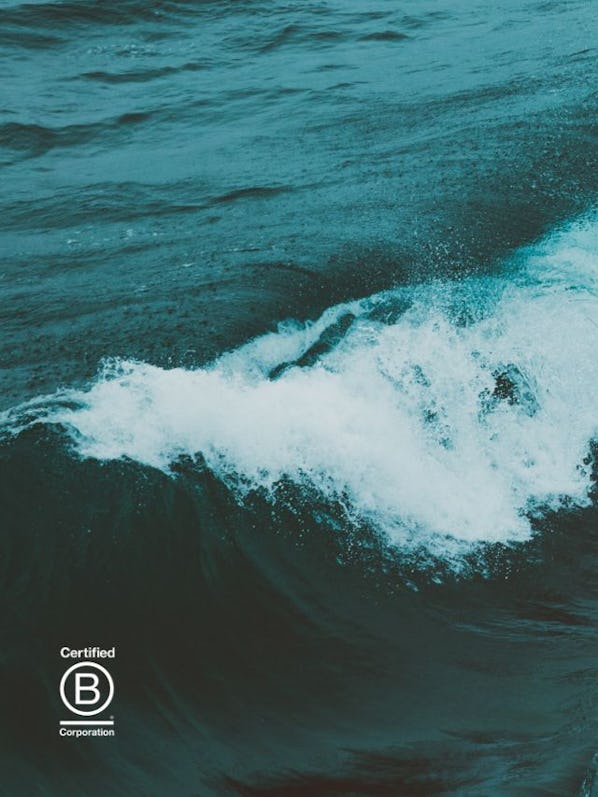 "B Corp certification, a global benchmark for businesses like ours, is highly prestigious – we believe we're the first eye care brand to achieve it"
AMAR RADIA, CE0 & CO-FOUNDER AT MTHK.
Full accountability & transparency
To achieve certification, MTHK had to:
Demonstrate high social and environmental performance.
Make a legal commitment by changing our corporate governance structure to be accountable to all stakeholders, not just shareholders.
Exhibit transparency by allowing information about our performance measured against B Lab's standards to be publicly available on our B Corp profile.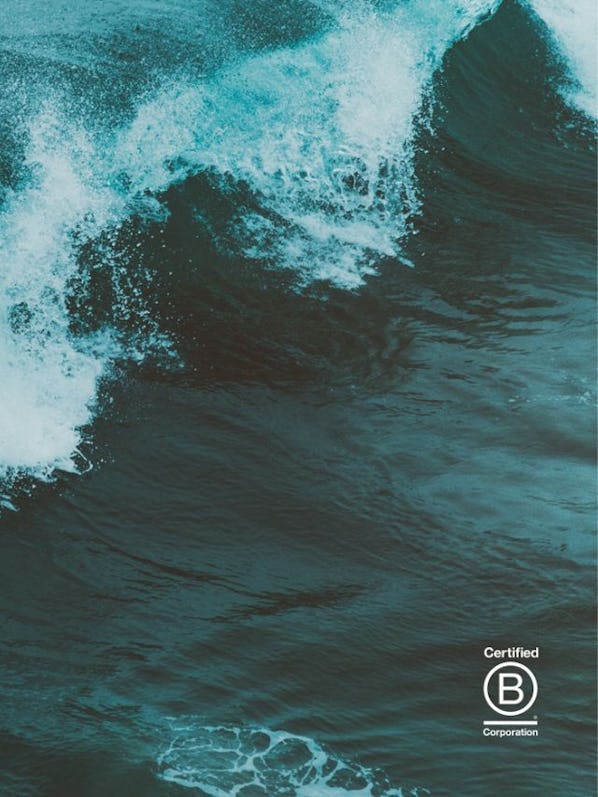 focus on continuous improvement
B Corp Certification is holistic, not exclusively focused on a social or environmental issue. The process to achieve and maintain certification is rigorous and requires us focus on continuous improvement, leading to long-term resiliency.
We are incredibly grateful to our team and the partners we work with for supporting us to get here and helping us create something unique with MTHK.
The Story Behind MTHK