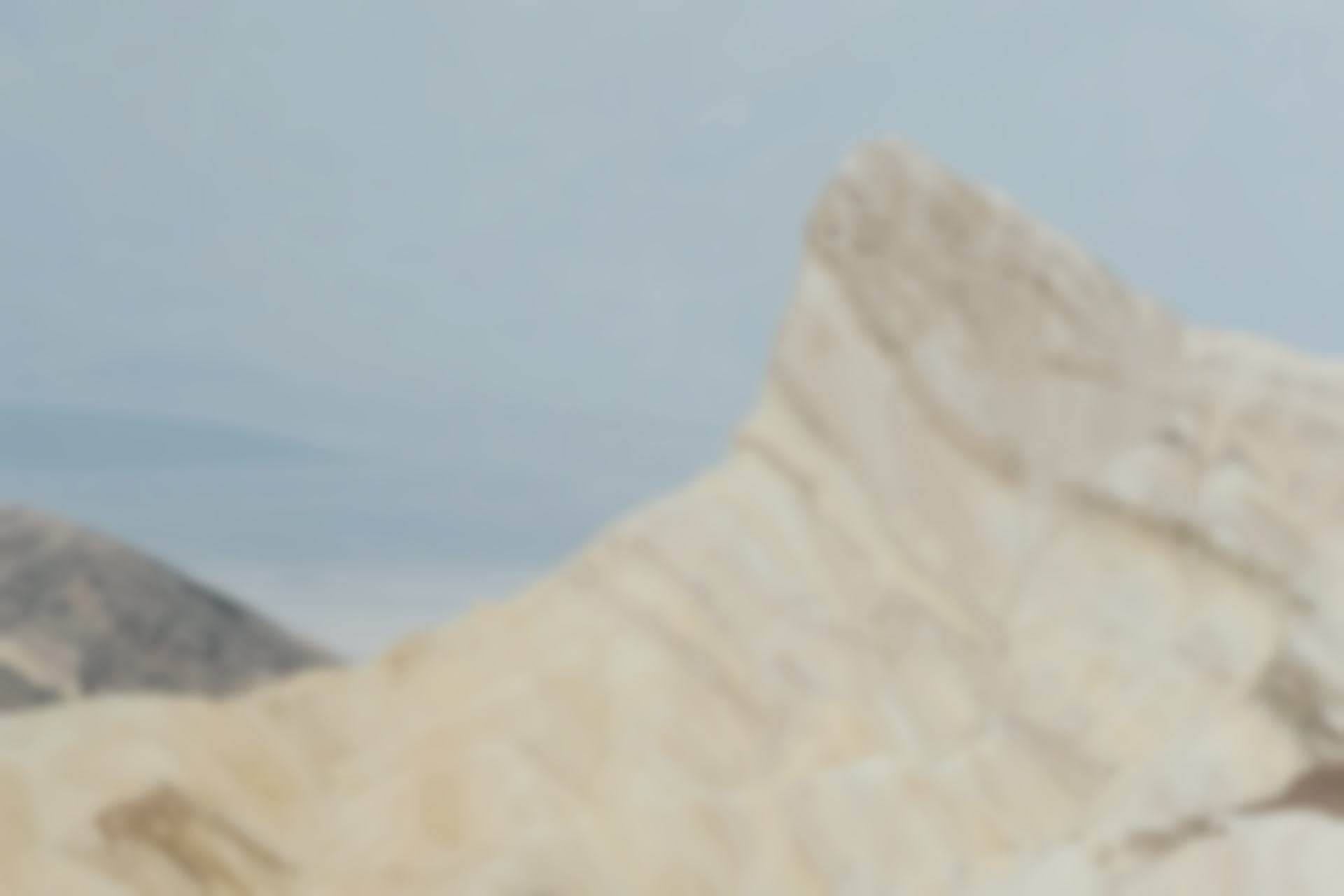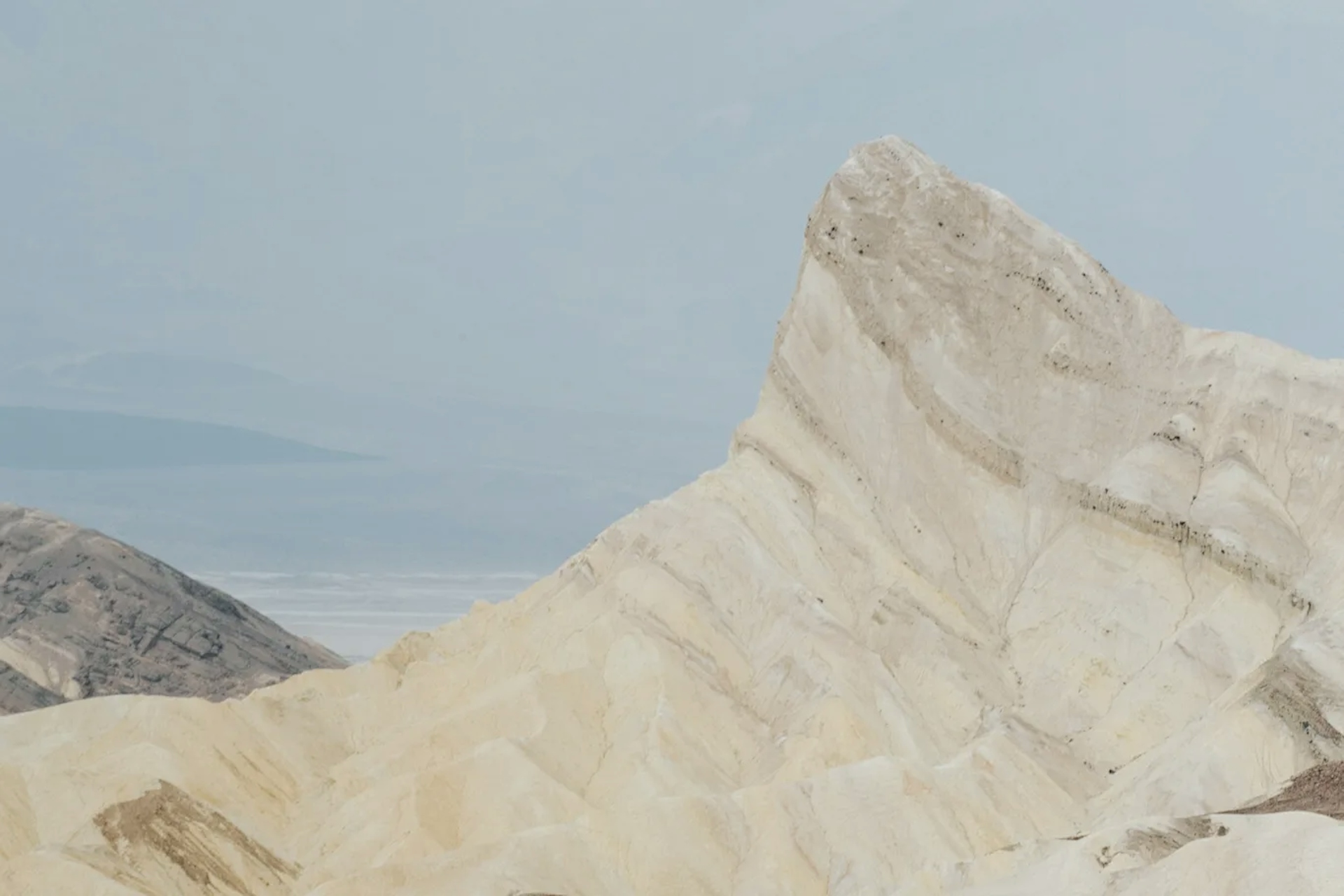 12 common myths
about your eyes
Although age increases your risk of serious eye disease and other eye problems, losing your eyesight does not need not go hand in hand with growing older. There are simple practical steps you can take to protect against or delay impairment to your eyesight. It is estimated that nearly 50% of all blindness can be avoided or treated.
As you grow older, regular eye tests form the bedrock of good eye health. People who have a family history of eye disease or other risk factors should have eye tests more often. Don't wait until your eyesight deteriorates before you have an eye test. One eye can often compensate for the other while an eye condition progresses. Eye tests can often detect eye condition in the early stages.
60-SECOND EYE TEST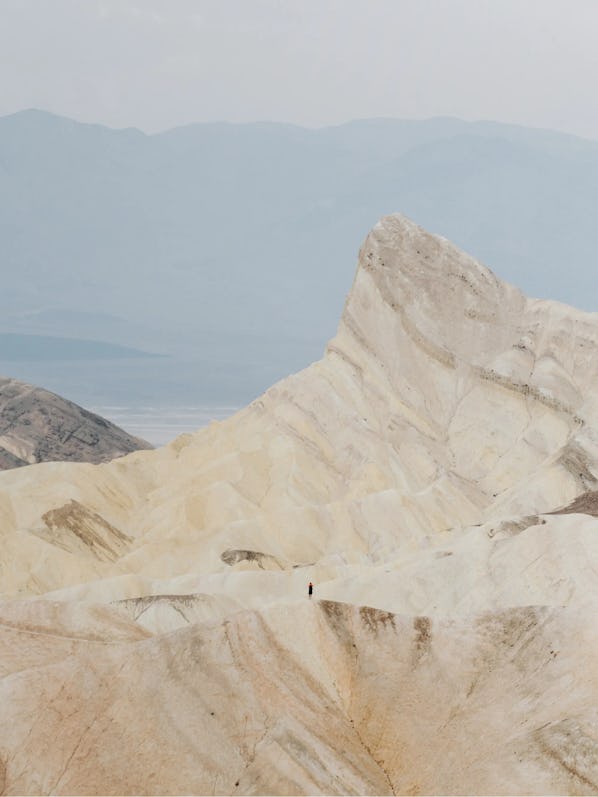 "It is estimated that nearly 50% of all blindness can be avoided or treated"
FACT: While reading in low light may cause eye fatigue and, possibly, a headache, it cannot cause permanent damage. The best way to position a reading light is to have it shine directly onto the page, not over your shoulder. A desk lamp with an opaque shade pointing directly at the reading material is the best possible arrangement. A light that shines over your shoulder will cause a glare, making it more difficult to see the reading material.
FACT: There is some truth in this one. Carrots, which contain vitamin A, are one of several vegetables that are good for the eyes. But fresh fruits and dark green leafy vegetables, which contain more antioxidant vitamins such as C and E, and lutein and zeaxanthin are even better. Antioxidant vitamins may help protect the eyes against cataract and age-related macular degeneration. But eating any vegetables or supplements containing these vitamins or substances will not prevent or correct basic vision problems such as shortsightedness or longsightedness.
FACT: Eye exercises will not improve or preserve vision or reduce the need for glasses. Your vision depends on many factors, including the shape of your eye and the health of the eye tissues, none of which can be significantly altered with eye exercises.
FACT: If you need glasses for distance or reading, use them. Attempting to read without reading glasses will simply strain your eyes and tire them out. Using your glasses won't worsen your vision or lead to any eye disease.
FACT: Wearing glasses with the incorrect prescription will not damage your eyes, but it may strain them and cause eye strain or blurriness, or give you a headache. This should go away when you take the glasses off.
FACT: Although using a computer will not harm your eyes, staring at a computer screen all day will contribute to eyestrain or tired eyes. Adjust lighting so that it does not create a glare or harsh reflection on the screen. Also, when you're working on a computer or doing other close work such as reading or sewing, it's a good idea to rest your eyes briefly every hour or so to lessen eye fatigue. Finally, people who stare at a computer screen for long periods tend not to blink as often as usual, which can cause the eyes to feel dry and uncomfortable. Make a conscious effort to blink regularly so that the eyes stay well lubricated and do not dry out.
FACT: While sitting very close to the television may cause eyestrain or give you a headache, it will not damage vision in children or adults. However, habitually sitting close to the television may signal that the person is nearsighted and, in fact, needs glasses. Children have heightened ability to focus on nearby objects, so they might find it more comfortable to sit close to the TV.
FACT: Wearing a prescription that is not the correct one for you can cause eye strain and fatigue, but will not cause any eye damage.
FACT: Your eye muscles allow you to move your eyes in all directions. Looking left or right, up or down, won't force them to remain in those positions, just as crossing the eyes won't force them to stay that way. Crossed eyes may result from disease, uncorrected vision, or from muscle or nerve damage.
FACT: A cataract is the clouding of the natural human lens. Believe it or not, the first symptom of the aging of our eyes that will ultimately lead to cataract formation is the need for reading glasses in our 40's. If we live long enough, we will all get cataracts.
FACT: A cataract can be removed as soon as it compromises your vision. With today's cataract surgery, the lens can now be removed from the eye as soon as it's cloudy enough to make reading fine print or roadsigns difficult.
FACT: Women can develop or inherit colour blindness, but men are at much higher risk. An estimated 1 in 10 males have some form of colour deficiency. Most colour blind individuals are born with the condition. Most commonly, they struggle with red-green discrimination. Less frequently, colour vision problems can occur later in life as the result of disease, trauma or toxic effects from drugs that damage the retina or optic nerve.
FROM THE WORLD'S LEADING EYE SURGEONS & SCIENTISTS