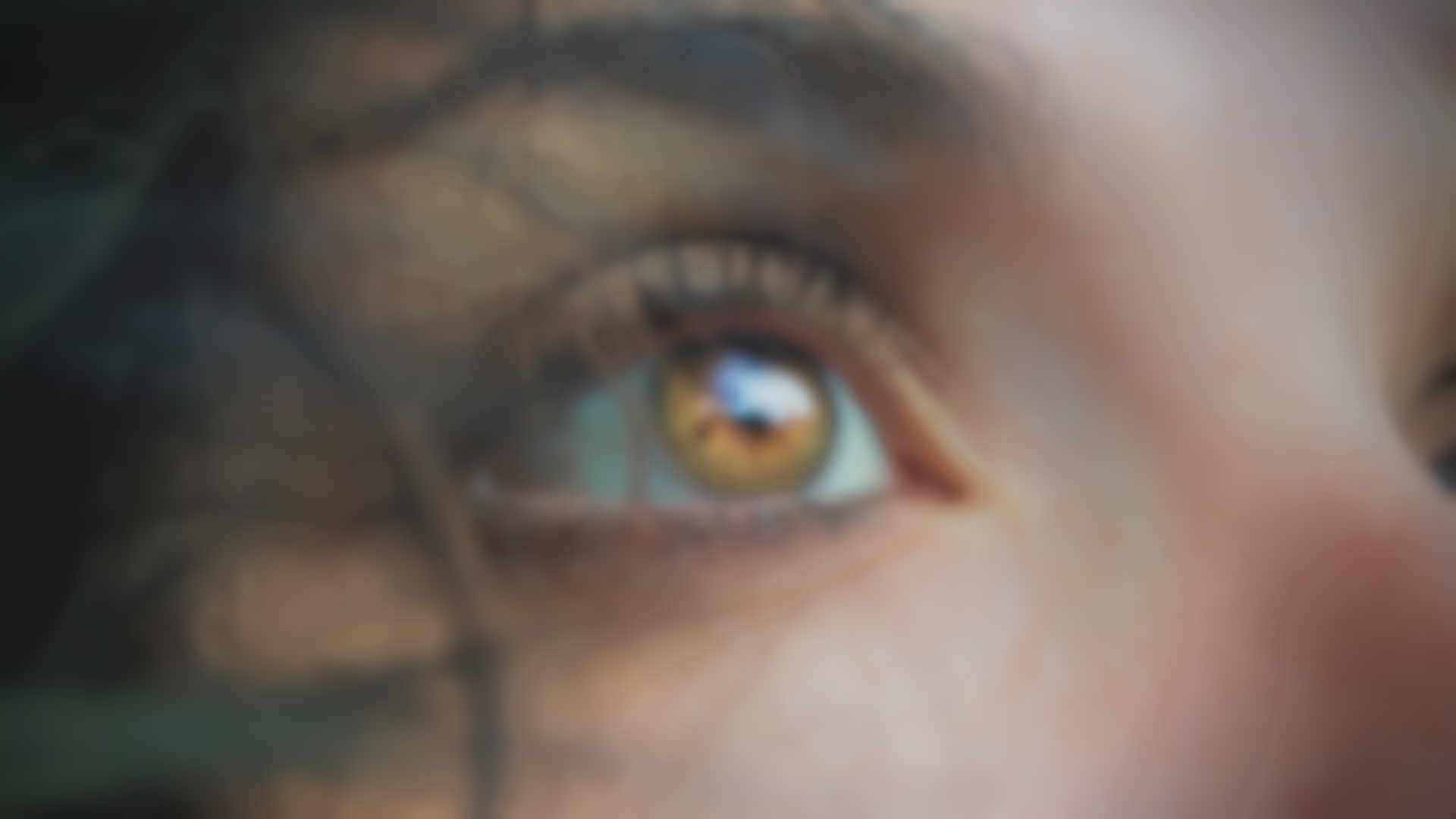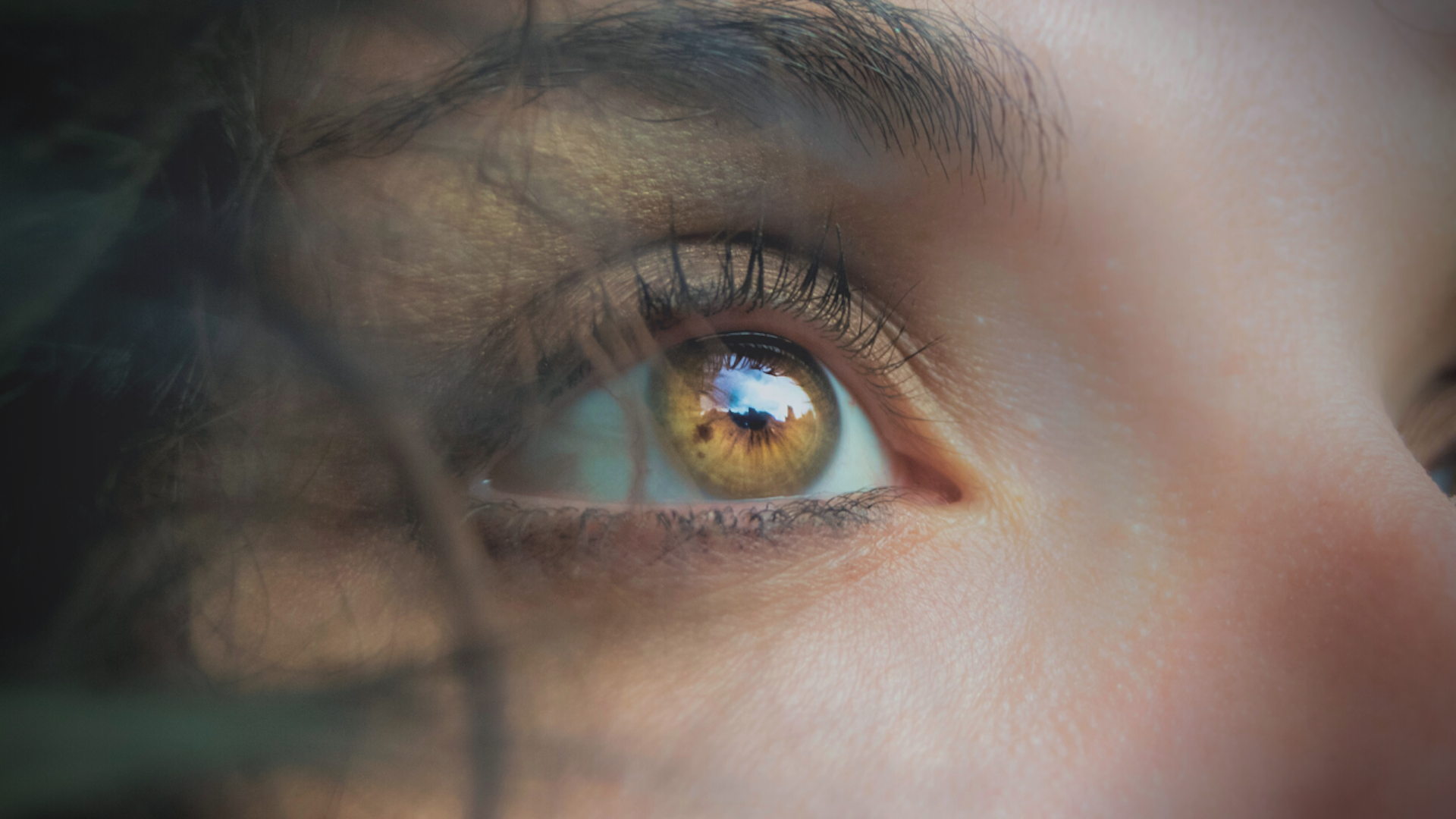 CONTACT LENSES
EVERYTHING YOU
NEED TO KNOW
Download your Contact Lenses E-Book
Everything You Need To Know
Click the link below to download your e-Book, Contact Lenses - Everything You Need To Know. Written by one of our co-founders, Alex Ionides, Ophthalmic Surgeon at Moorfields Eye Hospital.
The E-Book includes:
The Do's & Don'ts with Contact Lenses
Why you need to let your eyes 'breathe'
Long-term sensitivity to Contact Lenses
Safe flying with Contact Lenses
Can you 'lose' a contact lens in your eye?
And much more...
Download E-Book